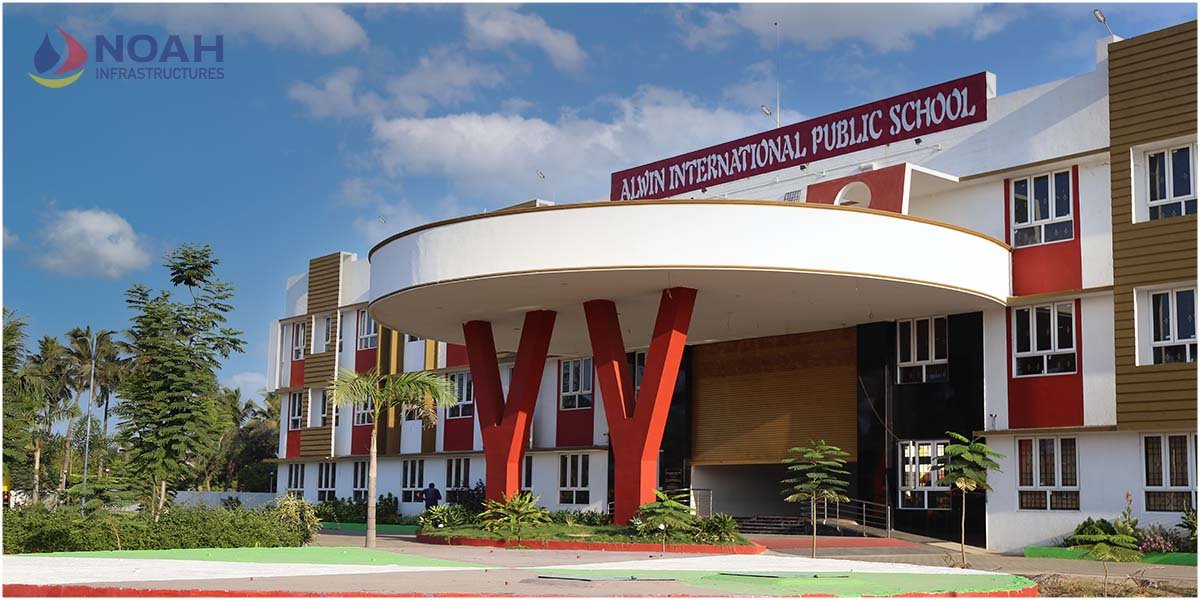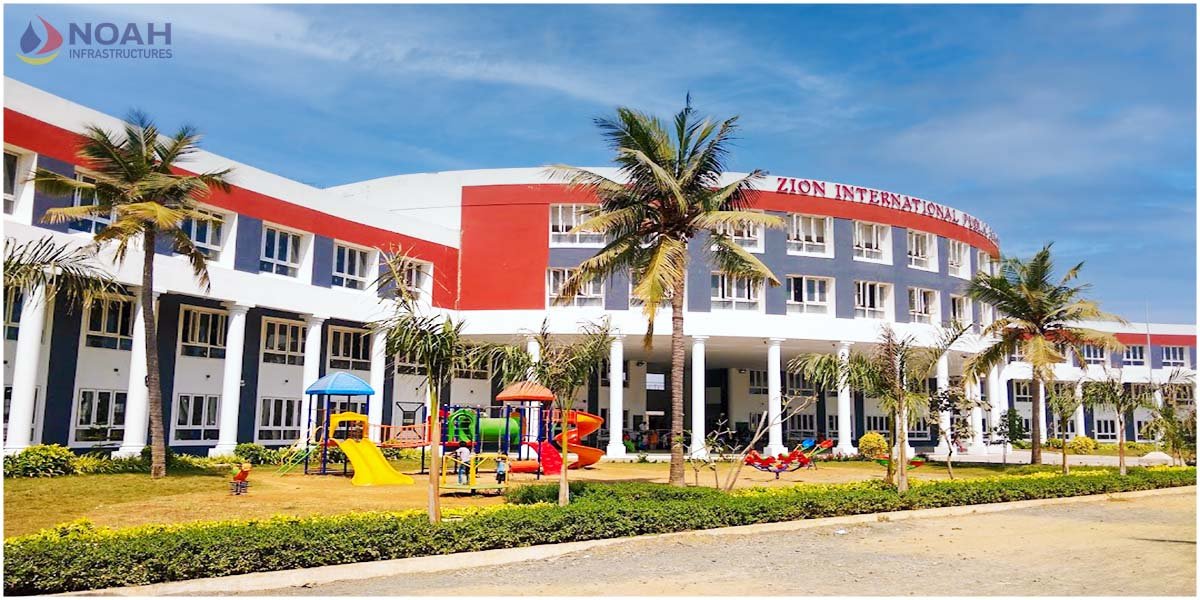 Turnkey Civil Construction Contractors
Noah Infrastructures Pvt Ltd. is the Best Civil Construction Contractor in Chennai who provides extensive services and meets the demands of clients to the fullest. We are very much keen on clients' specifications and toiled to satisfy them with every tiny move. We, the Civil Construction Company in Chennai, Tamil Nadu, are happy and proud to come up with all kinds of services from planning the designs to interior works and supply ready-to-go properties to clients. We have been undertaking series of various projects such as industrial, institutional, commercial, residential, interior designs, renovation with the aid of our own modern and advanced tools and machines.
Our strength:
Our ability to complete projects on schedule is a characteristic we attribute to having our own dump trucks, vans, state-of-the-art machinery, formwork, and cutting-edge construction equipment. We get extra credit for owning the equipment, cars, and transportation facilities.
Our Commitment to Quality
At Noah Infrastructure, we are committed to providing our clients with the highest quality construction services. We use only the best materials and the latest construction techniques to ensure that our projects are completed to the highest standard. We also ensure that our team of Civil Contractors in Chennai is well-trained and experienced in their respective fields.
Our Clientele
Our esteemed clientele shares our dream of creating an intelligent tomorrow with world-class modern conveniences that match worldwide benchmarks and innovativeness. We have consistently expanded throughout the commercial, warehouse/PEBs, educational institutions, community and wedding halls, residential apartments, industrial, and healthcare civil contracting industries. Our organic referrals speak louder than words.
Our Portfolio
We have a comprehensively-diversified portfolio of completed projects that includes Warehouses/ PEB's, Educational Institutions, Community and Wedding Halls, Residential Apartments, and a wide range of other civil construction projects. Bearing our characteristic functional-yet-intelligent design stamp, browse through some of our most exclusive projects that have changed the skyline of Tamil Nadu.
Industries / Warehouse:
The Chennai Industrial Civil Construction Contractor companies are carrying out projects, but what sets us apart from the competition is the manner we manage industrial projects and the ready-to-use equipment we have on hand. We have several project management approaches for each type of project. Additionally, we have a variety of tools and equipment that enable us to deliver finished projects quickly.
Our cherished clients are free from stress because we have cutting-edge equipment, vehicles, and tools on our own. They are free from concern over these issues. We pay close attention to detail and adhere to the building's intended use so that we can present the appropriate one to the clients. We become the top industrial / warehouse civil contractor as a result of this.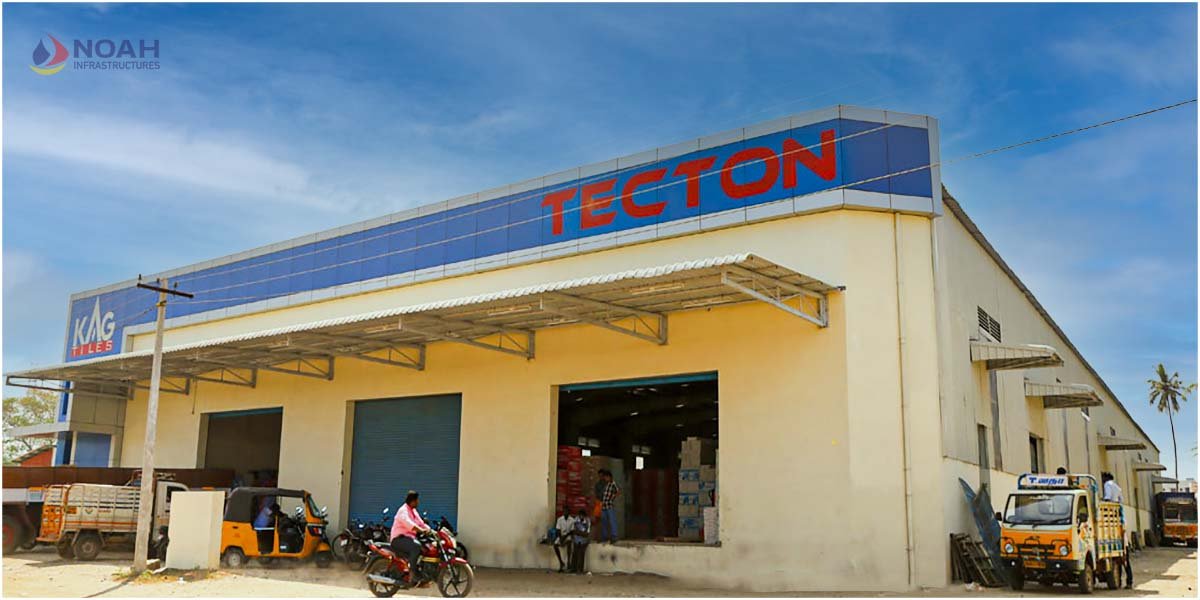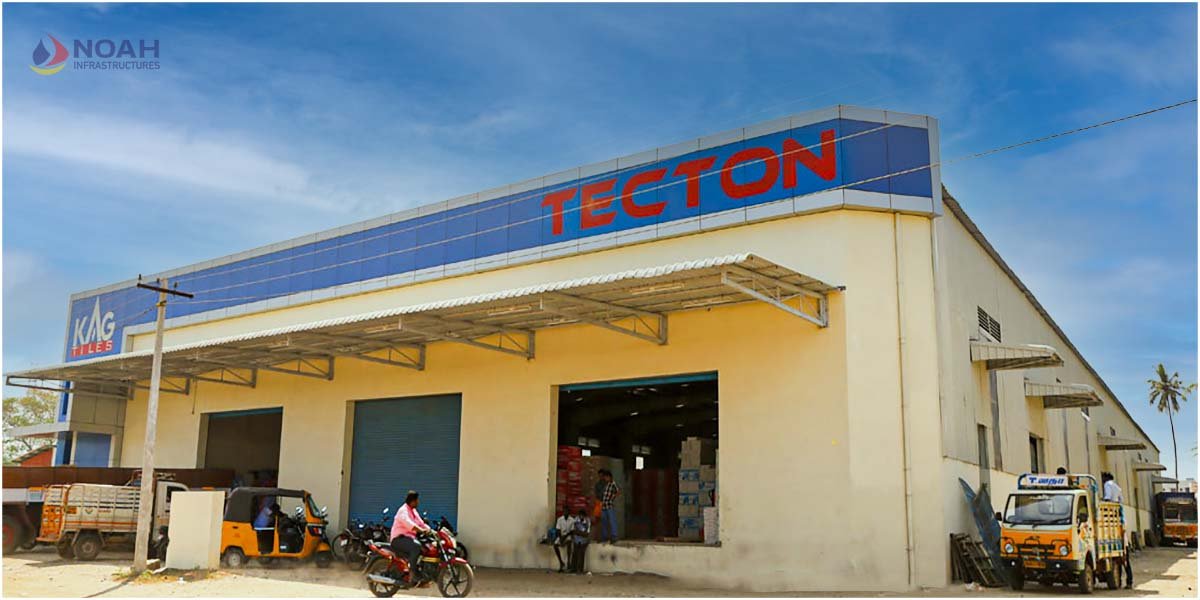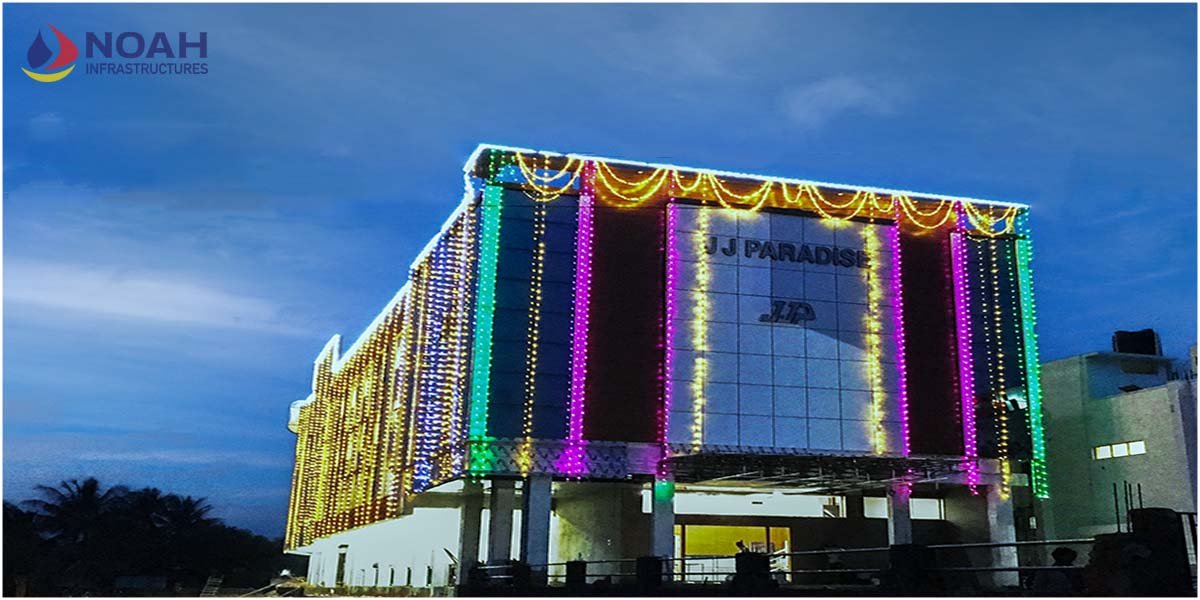 Commercial:
Noah Infrastructures has worked on a number of commercial ventures, including complexes with all-exclusive services, shopping centers, restaurants, hotels, and wedding chapels. Our courteous experience has improved our comprehension, which has helped us better grasp our clients' needs. Our commitment to providing steadfast A-Z services has caused a boomerang effect among our clients.
We excel at recommending high-quality, reasonably priced materials, managing infrastructure, creating interiors that serve specific purposes, and promising to satisfy customer requests.
Institutional:
For institutional projects, Noah Infrastructures, Institutional Civil Construction Contractors, offers unrivalled services, designs, and structures. We have completed numerous institutional projects requiring top-notch amenities. The construction of facilities including labs, indoor gaming rooms, libraries, multipurpose halls, and classrooms is done with the utmost consideration for the kids. We take on institutional projects with pride because we are contributing to nation's future learning environment.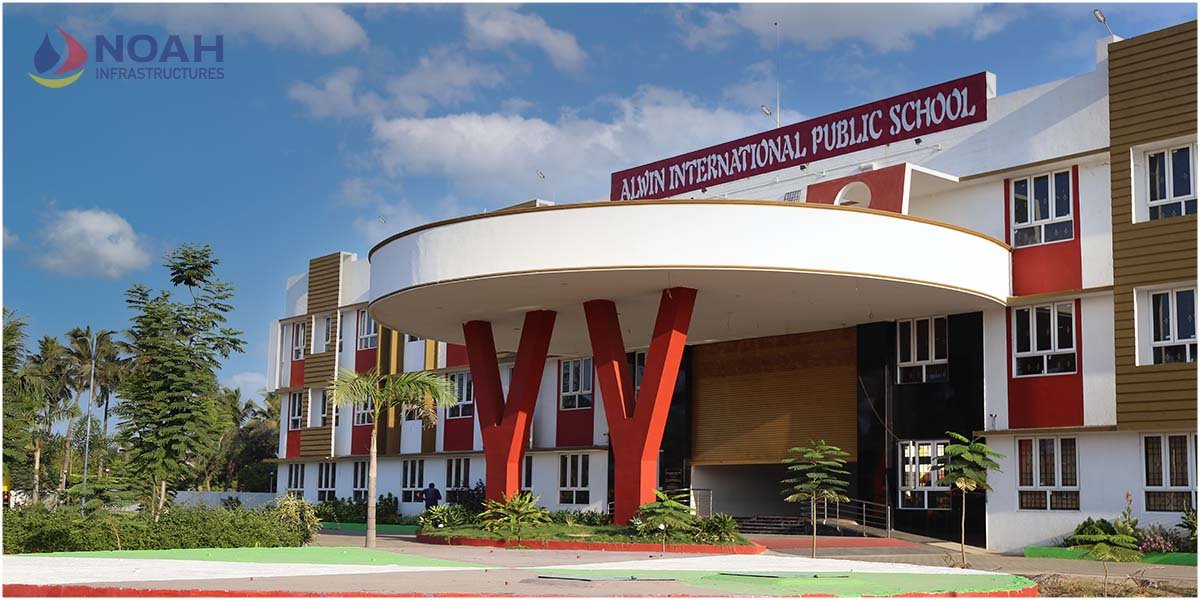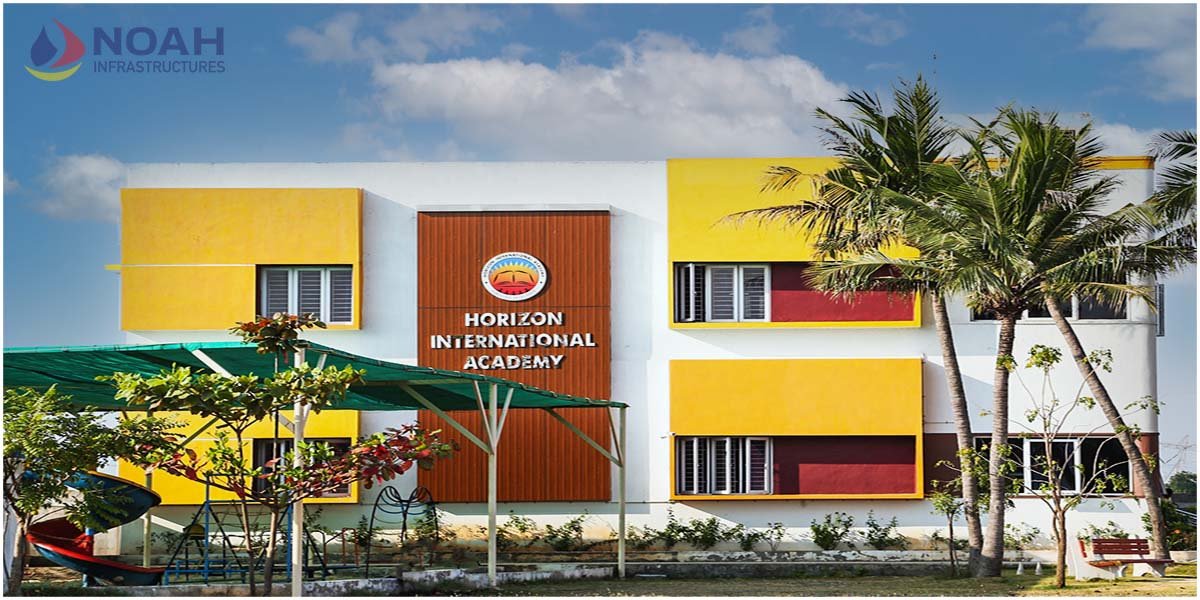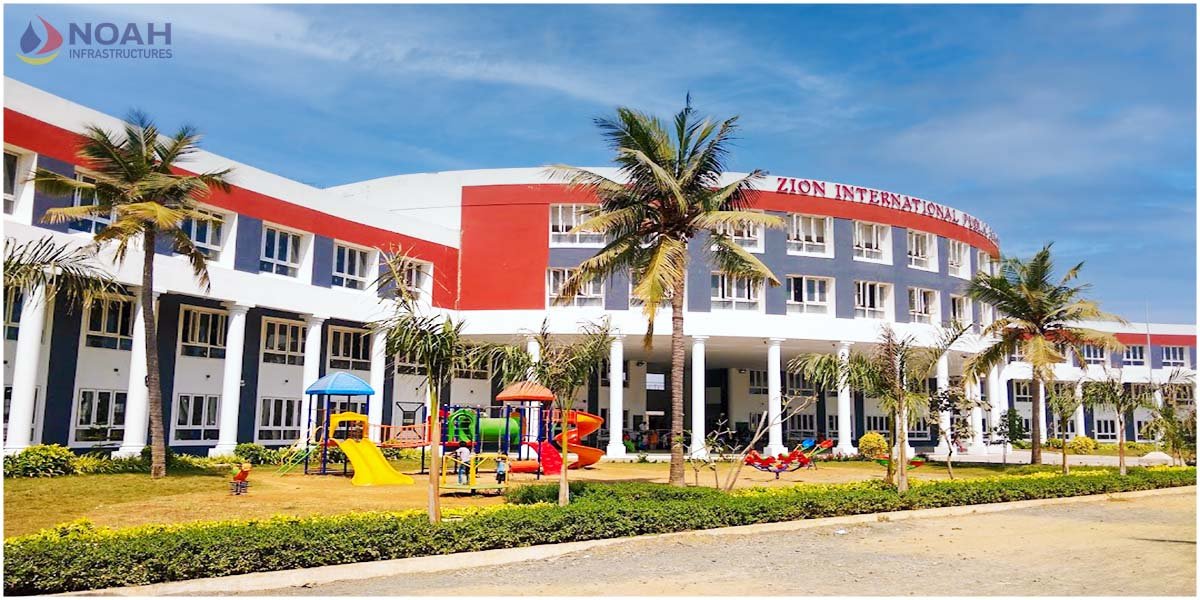 Residential / Villas:
We take great pride in designing your place of residence since we are the best Residential Civil Contractor company. Our involvement on residential developments was distinctive in its own way. The architects and designers who are the foundation of our business and who are highly competent and licensed have enabled us to produce such a qualitative and quantitative project.
Making our living area with the highest care is essential, as the saying "Home Sweet Home" suggests. We are striving to make your home a peaceful place to live.
Renovations:
We are expanding the range of Renovation, carpentry, and electrical services we offer. Our extensive and exclusive networks enable us to provide these services quickly and creatively. Our renovation projects will demonstrate our value in this industry because it is difficult to offer a space a completely new, improved appearance.
Since day one, we have worked diligently to provide unwavering work and serve as the go-to source for all client needs.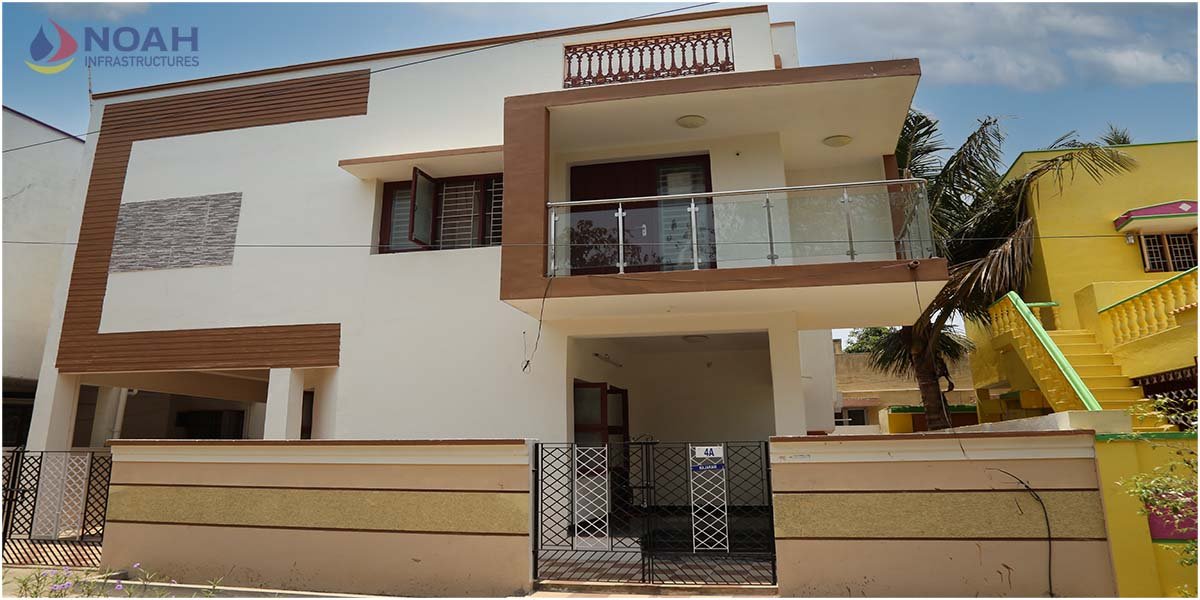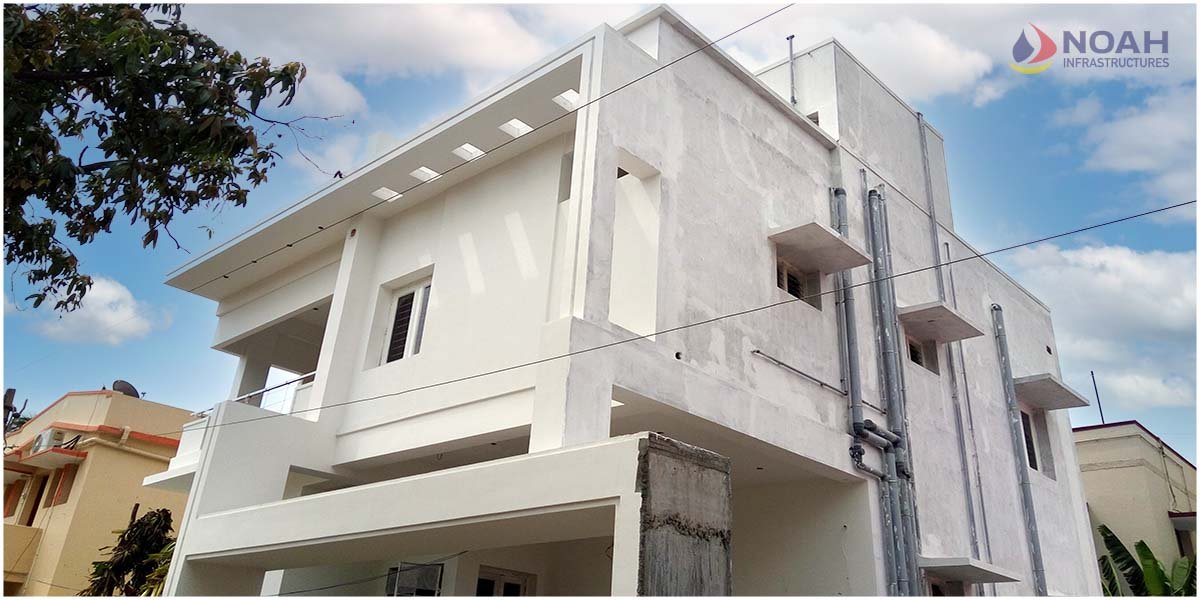 NOAH ADVANTAGE
6% less
Total Cost 12% Faster
Faster Construction
33% Faster
Overeall Delivery
Noah's tried-and-tested strategy integrates design and construction excellence, budget control, and schedule adherence into a single point of contact. In doing so, Noah facilitates collaboration and cohesion among stakeholders at all stages, ultimately creating value, simplifying communication, and reducing the client's risk load.
Build Your Dream Project With Us.
Contact Our Turnkey Civil Contractor in Chennai for Expert Solutions and Timely Delivery.