ABOUT NOAH
Noah Infrastructures is a Civil & Interior Contracting firm since 2014.
Noah Infrastructure, one of the top builders in Chennai, Tamil Nadu, India, established in 2014, has gained a reputation as the best construction company in the region. Specializing in EPC and Turnkey Contracting, the company excels in large-scale hospitality, commercial, industrial, education, and community Design and Build works.
Read More
Why NOAH
For years, we've been delivering dependable solutions to our clients' most demanding construction projects and interior-fit out challenges. Our league of specialists offers a one-stop-shop solution for all of your construction and living room interior decor needs.
Professionally run construction company.
We take care of statutory government approvals.
We offer a complete design solution for your projects.
We bridge the gap between design and construction.
On-time completion within budget.
Strong business ethics and values.
We journey with our clients from concept to completion of the project.
We offer 100 % clarity and integrity in our work.
We work with leading Architectural/Design Consultants and PMC's.
Experienced & Long term employee and labour force.
Transparent approach and speed in execution.
Flawless construction is supported by deep expertise.
Creative approach to planning and designing.
We adhere to a strict timeline without compromising on quality.
Our Facts
Day after day, the Noah Team upholds the company's vision, purpose, and values across 6+ Live Projects, 1m sq ft of Construction Projects and over 3L sq ft of completed interior fit-outs. Our numbers tell our story.
1m sqft
Construction
Projects
06+
Own Property
Projects
3L sqft
Completed
Interior Projects
Success Story

Ranked amongst the best civil contractors in Chennai, Noah will focus on innovation, technology and equipment. Endeavouring to transform the construction sector, Noah Infrastructure aims to embrace cutting-edge solutions that assure quicker, cleaner, and more productive project deliveries. The company is also seeking to build partnerships with some of the most outstanding construction firms in Europe and the United States to compete for megaprojects globally.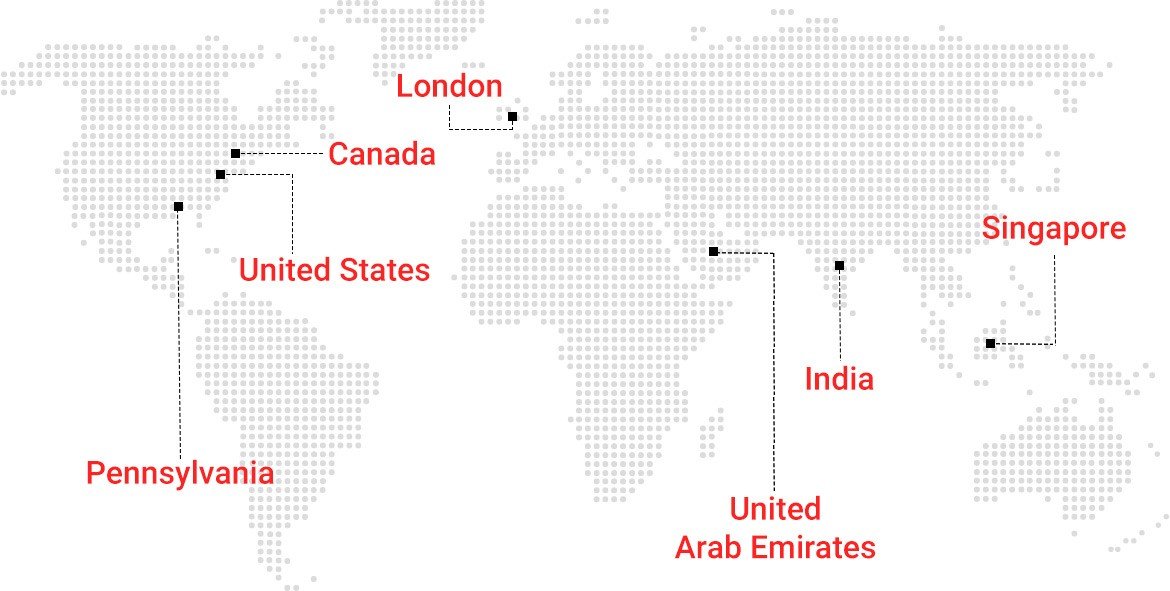 Featured amongst the top interior design companies nationally, our professional team liaisons with our business associates, leading architects and project management consultants across the length and breadth of India. In addition, we work along with our business associates in delivering civil and interior construction support for their projects. As a result, our In–house design team has been exceedingly acclaimed by all our clients.
Since our company's inception in 2018, we have been consistently expanding throughout the hospitality, commercial, industrial, education, and community Design and Build industry. Setting the gold standard in the EPC and Turnkey Contracting realm, Noah has become synonymous with timely project life cycles, digitization and other technological innovations embedded in our delivery model.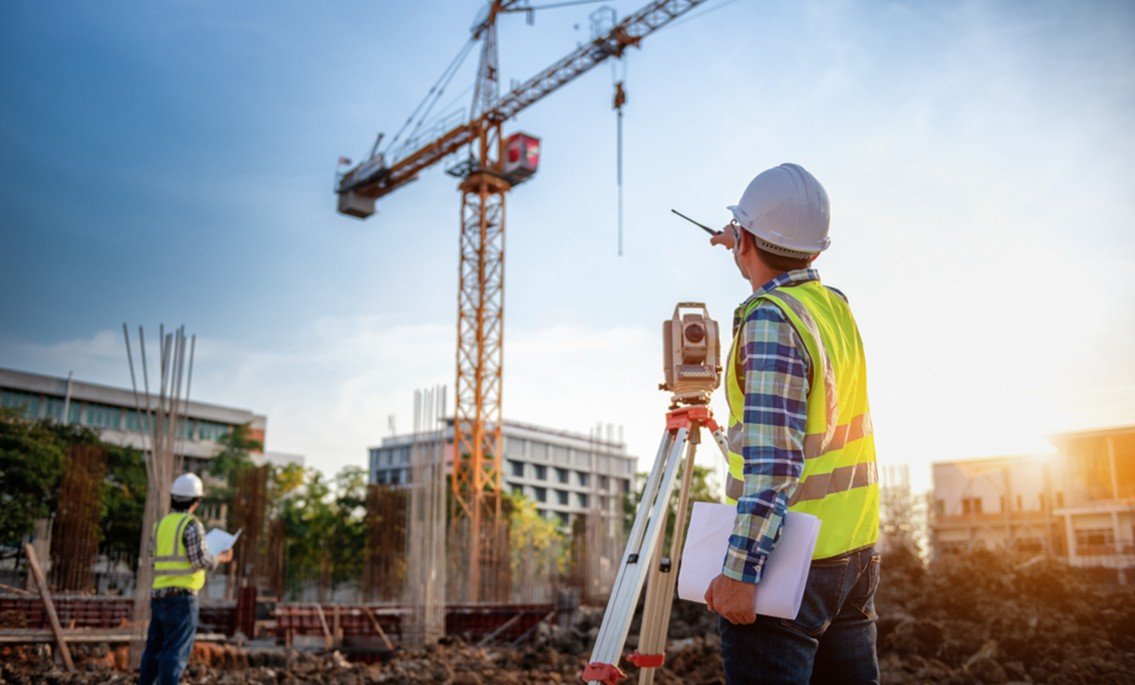 Our goal is to deliver a one-stop-shop solution for all types of interiors for Industrial, IT Offices, Institutions, Healthcare facilities, Warehousing, and Residential fit-outs. From ideation to layout and planning to electro-mechanical installations, space planning, and furnishings, Noah has successfully delivered impactful turnkey interior design services, with a distinctive competence to create functional spaces that achieve cost and quality conformity.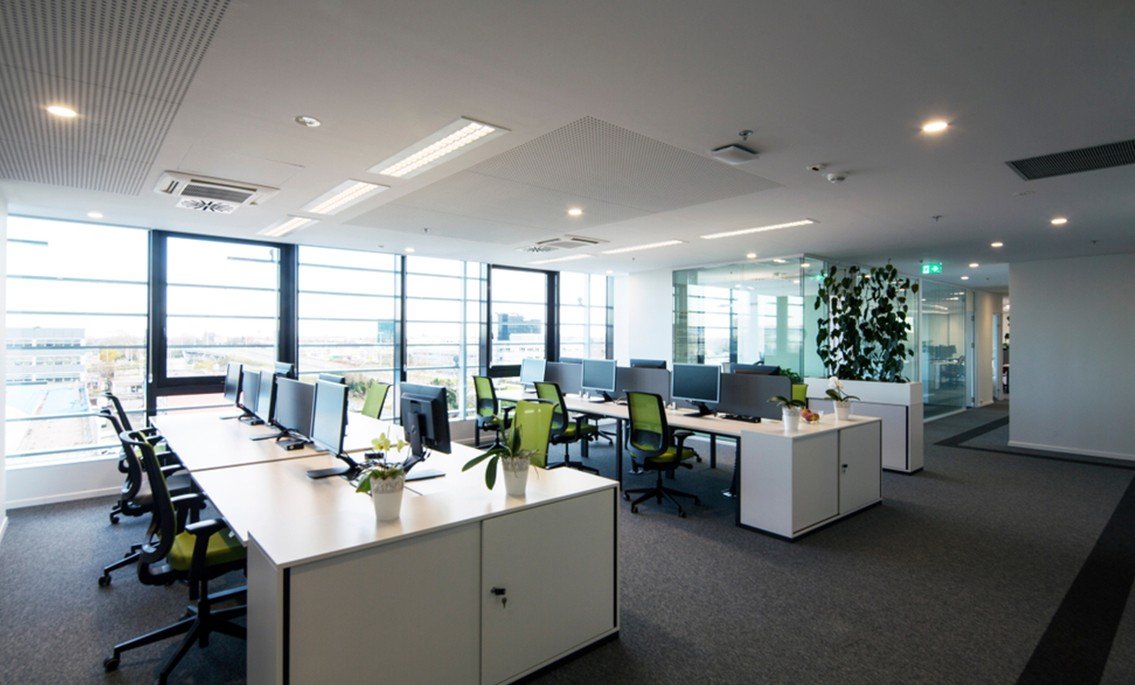 Our Blog
Latest News & Events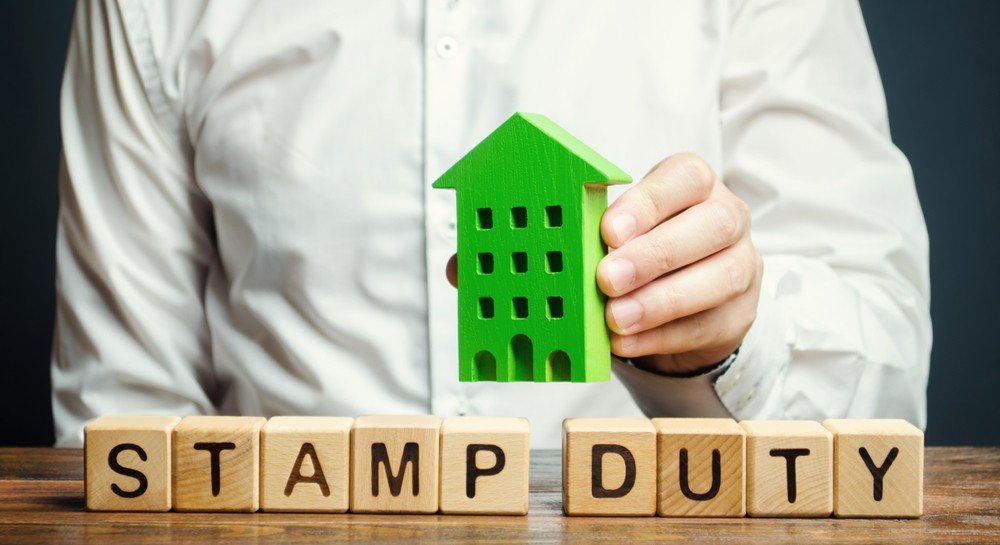 December 08
Stamp duty, as a form of tax on all types of properties, includ..
December 08
A survey was conducted amongst farmers few years ago and when a..
December 08
The length and depth of the pillar determined during the founda..
December 08
The Chennai office of the land registration department is all s..