Top Licensed Building Surveyor in Chennai
Noah Infrastructures, Building Contractors in Chennai, is happy to introduce ourselves as we hold the top position in construction. We provide clients with all the necessary construction services, handling various projects like residential, commercial, industrial, institutional, renovation and remodeling, and interior design. We also provide multiple services like planning, designing, and constructing, including architectural and structural services. With all these services, we also have Land Surveying Services. We have Licensed Land and Building Surveyors in Chennai who are well-versed in surveying land and buildings.
Who is a Licensed Surveyor?
An individual qualified to perform land surveying and has received the credentials required by the jurisdiction in which they operate is known as a licensed surveyor, sometimes a Professional Land Surveyor or registered surveyor. In land surveying, which entails measuring, mapping, and figuring out the limits, dimensions, and locations of land and other things on or beneath the Earth's surface, licensed surveyors are significant. They use specific tools and methods to measure and log information about land and property.
Licensed surveyors frequently work on various projects, such as cadastral surveys, building, infrastructure planning, and property border disputes. They collaborate closely with planners, engineers, architects, and other experts to guarantee that accurate data is gathered for use in design, construction, and legal documentation.
Our Services:
Land surveyors measure, map, and determine the boundaries, dimensions, and locations of land and other features on or below the surface of the Earth. The following are some specific services offered by land surveyors: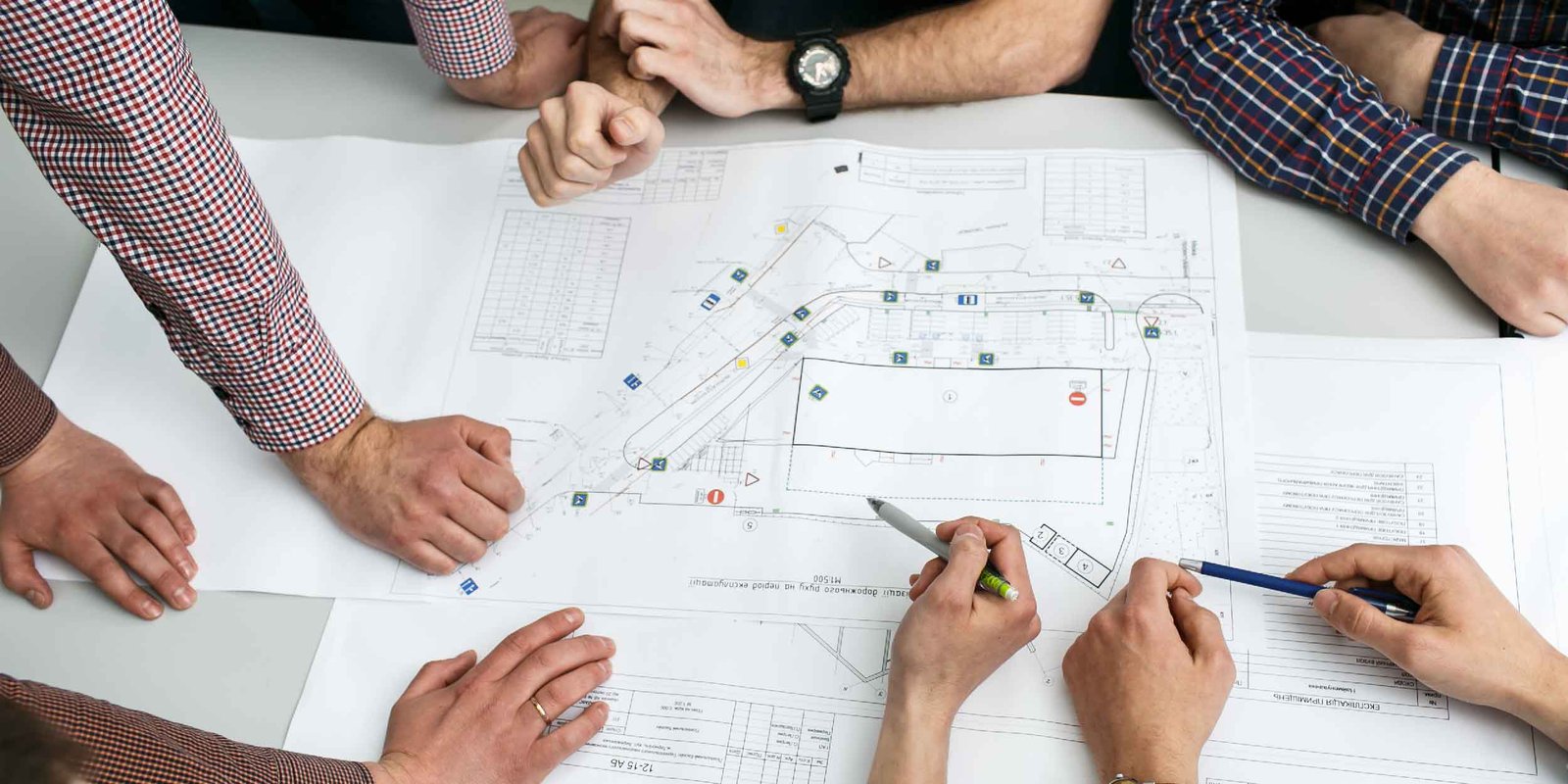 Boundary Surveys: 
Property owners and buyers can better comprehend the size and borders of their land with the aid of our land surveyors' establishment and marking of boundaries. Boundary lines, monuments, and markers can all be found and marked this way.
Topographic Surveys: 
These surveys document a given area's topography, vegetation, structures, roads, water features, and utility systems. They also map the natural and manufactured elements of the site. To plan and design, topographic surveys are frequently used.
Construction Surveys: 
Land surveyors offer surveying services during the building stage of projects. To guarantee the precise placement of buildings and conformity to design standards, they establish control points, create reference markers, and keep an eye on the construction process.
Subdivision Surveys: 
Land surveyors conduct subdivision surveys when a larger plot of land needs to be divided into smaller portions to establish each parcel's new boundaries, produce plat maps, and guarantee adherence to local laws.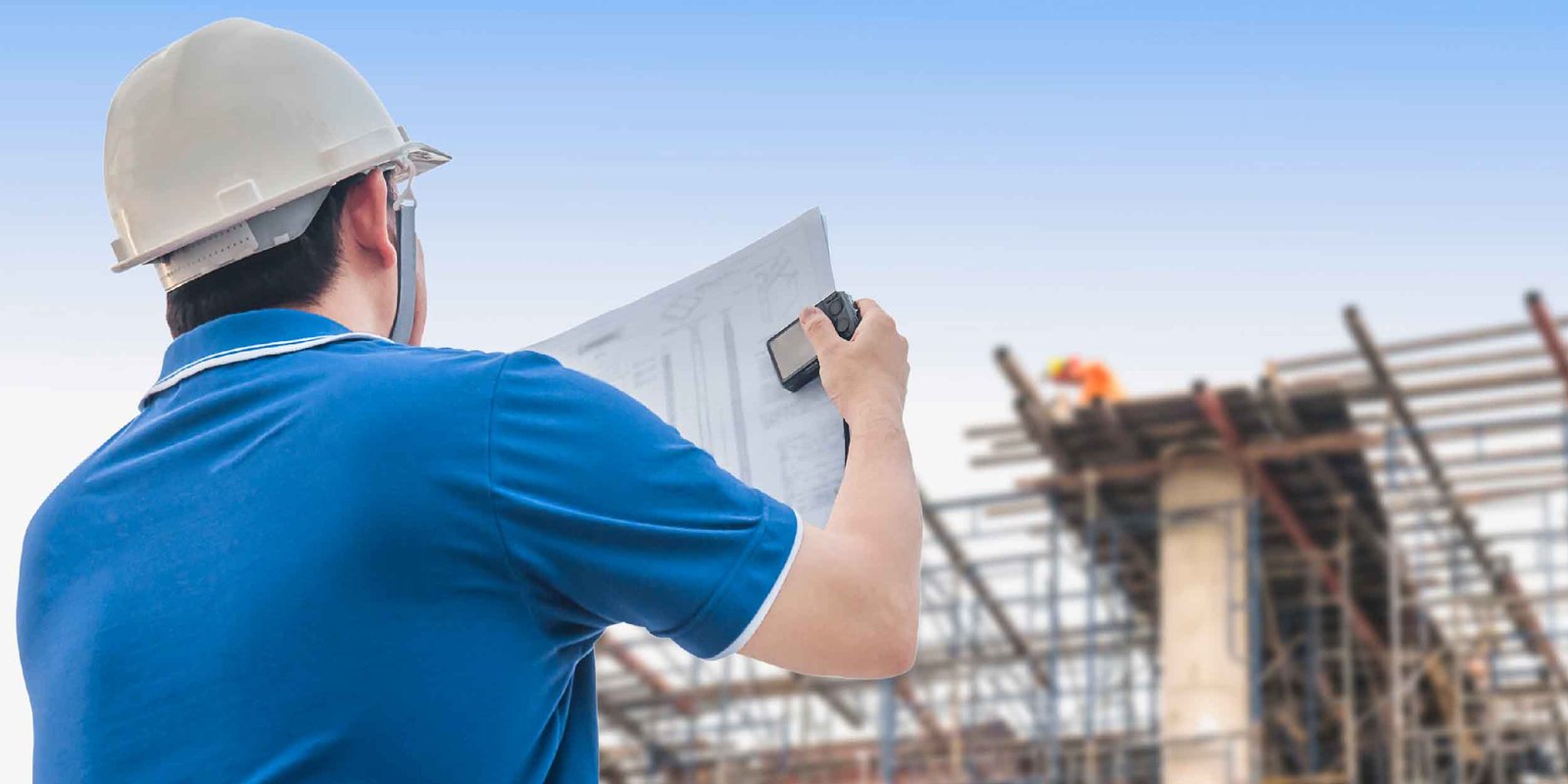 Cadastral Surveys: 
Cadastral surveys entail accurately measuring and recording land parcels for legal and administrative purposes, such as real estate taxation, land registration, and land use planning.
Easement Surveys: 
Easements, which are rights granted to people or organizations for specific uses on another person's property, are located and measured by land surveyors. The rights and restrictions connected to these rights are established and documented with the help of easement surveys.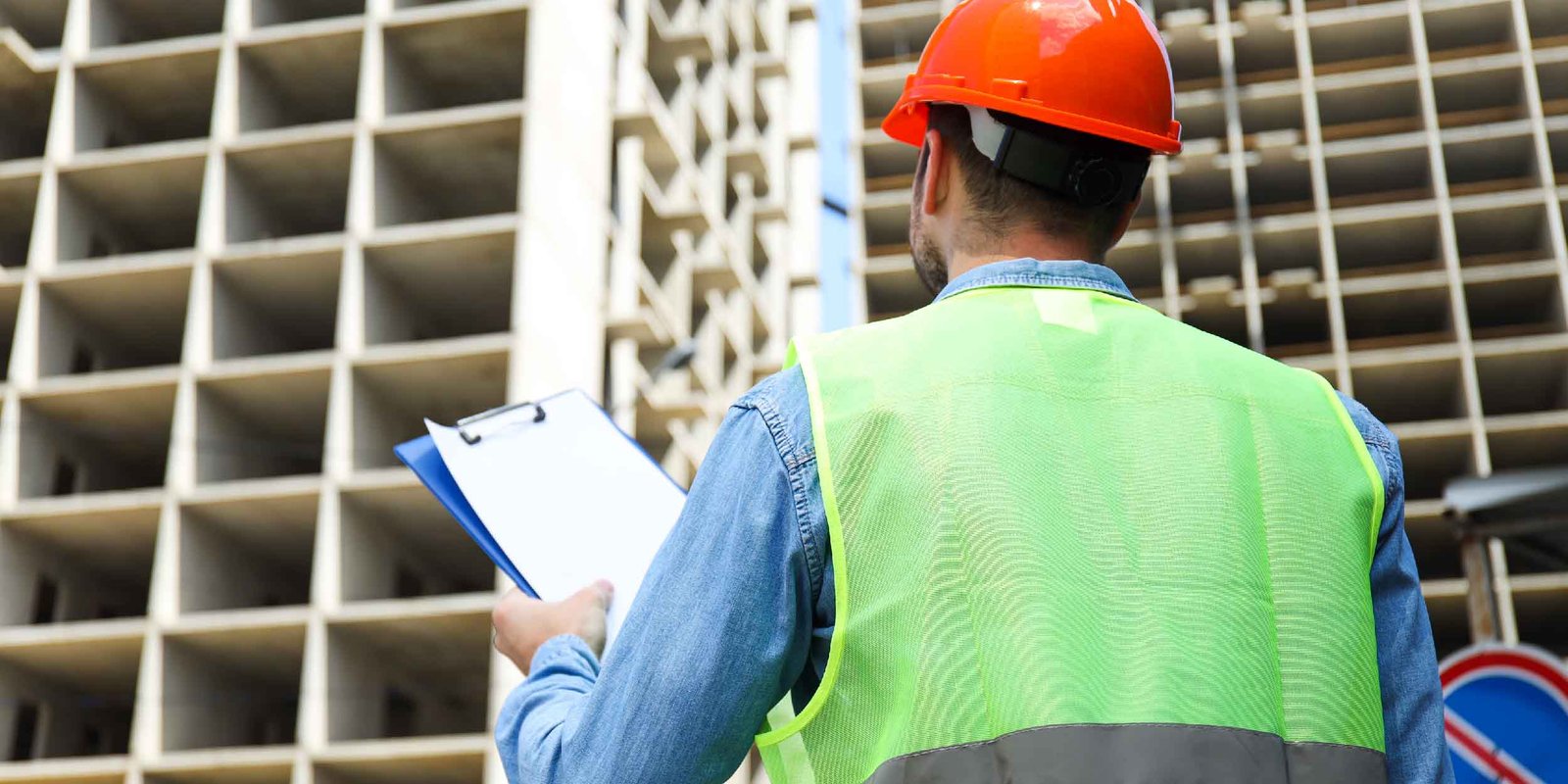 Floodplain Surveys: 
To manage floodplains and obtain insurance, surveyors evaluate and map flood-prone areas while establishing elevations, flood zones, and other pertinent information.
As-Built Surveys:
Land surveyors conduct as-built surveys after buildings are complete to ensure the features are created according to the design plans and specifications. 
GPS/GNSS Surveys:
Global Positioning System (GPS) or Global Navigation Satellite System (GNSS) technology is used by land surveyors to determine positions on the Earth's surface accurately. GPS
Expert Testimony: 
Land surveyors may offer expert testimony and submit survey data in court to support their professional opinions on legal issues involving property boundaries.
These are just a few examples of the services provided by land surveyors. The services provided could change based on the surveyor's expertise, jurisdiction, and client requirements. Our Licensed Building Surveyor in Chennai is giving their best in surveying the building and land without any error. If you are seeking a Licensed surveyor, search for a Licensed Surveyor Near me, and we will be there. Contact us without hesitation.
Experience Quality Construction With Chennai's Top Construction Company. Contact Us Now!