Ongoing Projects
We build value and strive to create an impact via all of our projects. Explore our portfolio of completed projects to know how Noah has blazed a trail in the Civil and Interior Contracting industry.
Our Blog
Latest News & Events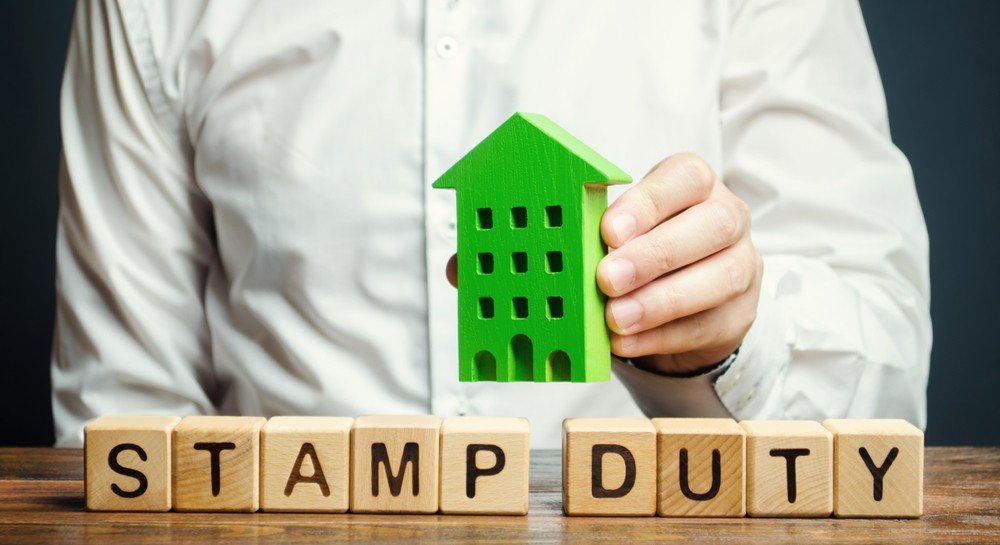 December 08
Stamp duty, as a form of tax on all types of properties, includ..
December 08
A survey was conducted amongst farmers few years ago and when a..
December 08
The length and depth of the pillar determined during the founda..
December 08
The Chennai office of the land registration department is all s..