Best Building Contractors in Chennai
We, the best Civil Construction Company in Chennai, Tamil Nadu, hold a special position over the field of construction contractor. It has procured its honour for quality, rectitude, transparency in their process, creative outcome, and unbeaten manpower, tons of advanced machineries and tools, network.
Every day, we set higher targets, which will motivate us to advance. Our relationship with our clients and how we treat them are what make us successful. We put the needs of the clients first because we care about meeting those needs and ensuring that they are happy with our work.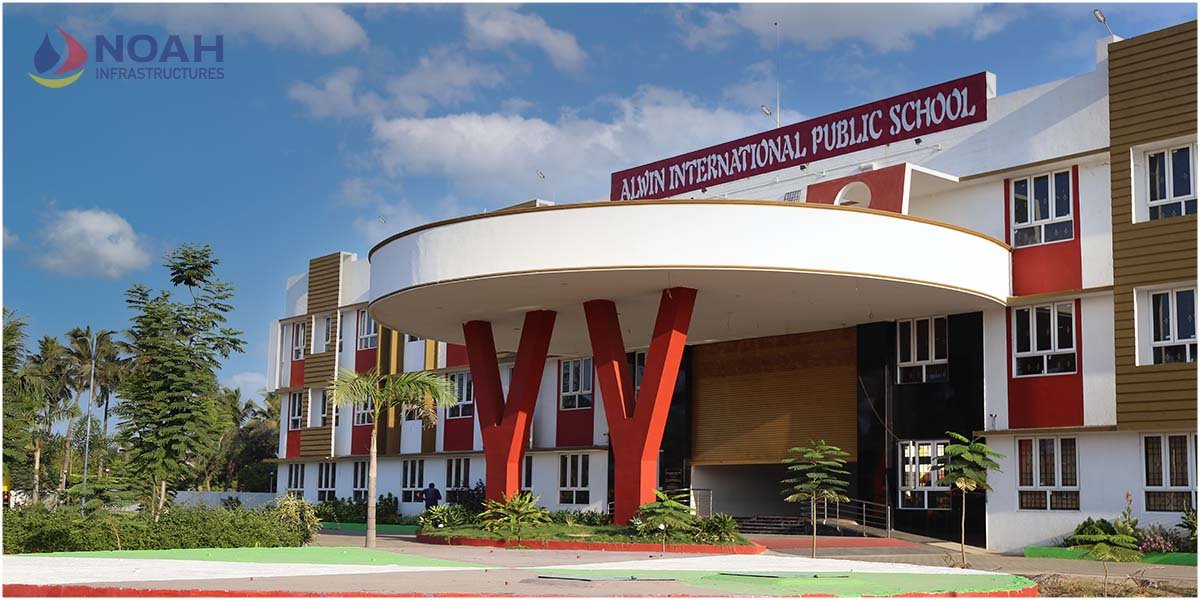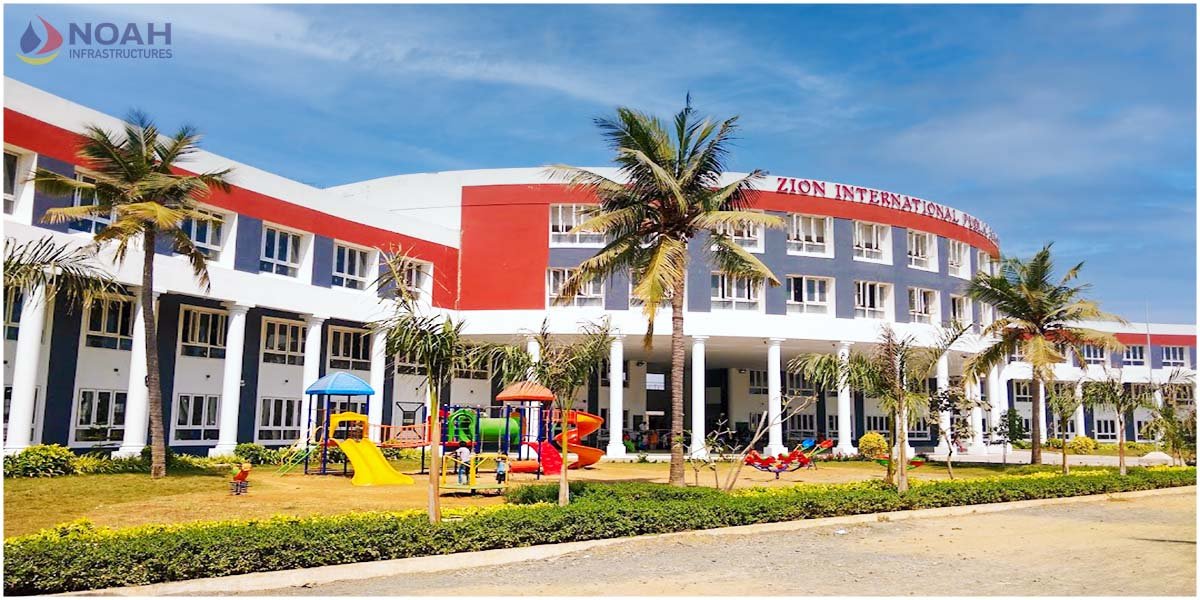 Projects Delivered:
Construction of corporate offices, factories, industrial warehouses, campuses of educational institutions, marriage halls, residential apartments, villas, institutions, hotels, and more are just a few of the many projects we have successfully completed. Our accomplishments are a powerful testament to our dedication to excellence and quality. We have a lot of on-going projects in different locations, and we consistently receive bookings for a variety of projects. needs.
Reason To Choose Noah Infrastructures
As we are the Top Building Contractors in Chennai, Tamil Nadu, we will do your dream project with the utmost care and we always tend to satisfy customers with quality work.  We never compromise on the quality of the work and assured in completing the task on time within your budget.
Service Provide:
1. On time completion of project within the budget with the help of our budgeting expert.
2. Providing the best ideas and building plans to the customers to meet the customers' expectation.
3. Work will be done with the help of modern technology and updated to the current trend as we have the best planners and workers who come up with a breath-taking idea.
4. Our gem of talented interior designers will come up with the huge innovative creations which will be the trend setters and replicate it with top most quality products in a unique way.
5. We wrap A to Z services as you don't have to pick separate workers for each and every task. Our services also include scheduling, budgeting and monitoring.
6. Like supermarkets, you may get all services such as planning, building, construction, project management etc. in one place as we provide turnkey services.
Appliances We Own:
Dump trucks, vans, construction machinery, formwork, and top-of-the-line equipment are some of the appliances we utilise to complete the project on time and to create trend setting designs.
We, The Quality Checkers:
Quality is the key point that makes us top growing building contractors among many building contractors in Chennai, Tamil Nadu.  The uniqueness you can find in us is the way and standard in the outcome of our projects.  We use only the best materials in the market with qualified and skilled workers to ensure the worth of the projects.
Join Your Hands With Us!
If you are planning to build your dream project and you don't have any idea how to start, budget, planning, interiors or you are with the perfect plans and searching for the right place to execute it come to us.  As we are the Top Building Contractor in Chennai and we have the latest gadgets and appliances, qualified engineers, innovative designers, top-skilled workers we are promising to provide the supreme quality projects and unique in everything we do.  We have solutions already to resolve your problems so contact us to know more details.  We never disappoint your expectations.
NOAH ADVANTAGE
6% less
Total Cost 12% Faster
Faster Construction
33% Faster
Overeall Delivery
Noah's tried-and-tested strategy integrates design and construction excellence, budget control, and schedule adherence into a single point of contact. In doing so, Noah facilitates collaboration and cohesion among stakeholders at all stages, ultimately creating value, simplifying communication, and reducing the client's risk load.
Our Portfolio
We have a comprehensively-diversified portfolio of completed projects that includes Warehouses/ PEB's, Educational Institutions, Community and Wedding Halls, Residential Apartments, and a wide range of other civil construction projects. Bearing our characteristic functional-yet-intelligent design stamp, browse through some of our most exclusive projects that have changed the skyline of Tamil Nadu.
Experience Quality Construction With Chennai's Top Building Contractors. Contact Us Now!