Best Hotel/ Resort/Restaurant Construction Contractors
As a Construction Company in Chennai, Noah Infrastructures Pvt Ltd, we are pleased to provide our services in aiding your hotels – resorts endeavors. Any requirement you may have, Noah is the one you need to contact. To all of our customers, we offer first-rate services that consistently satisfy their needs. Our suggestions for improving the aesthetics of your dream project and the way the results of our ideas align with the goals of the building encourage clients to return to us for their future projects. Give us your instructions so we can get them ready and provide in your hands.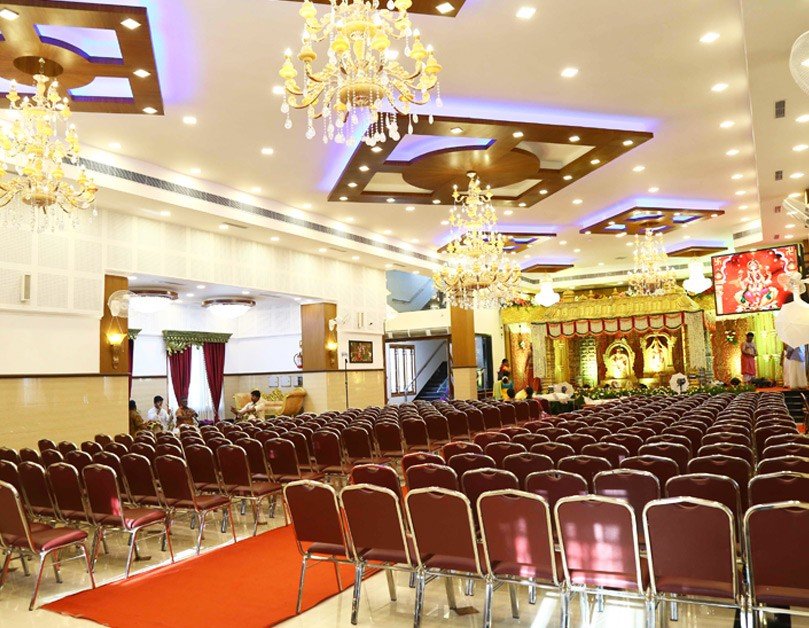 Specialization:
With the highest level of quality, we have completed a number of commercial projects, including restaurants, hotels and resorts.  Our company, an  Turnkey Interior Contractors in Chennai, is well versed in producing high level hotels.  We reach out and offer the interior design that would best suit the needs of the clients. Clients and customers of yours should be happy and relaxed to stay in your hotels. So it is crucial to create the ambiance in such a way.  We are loaded with numerous ideas as we are capable of bringing outside world inside the room, creating classy ambience even in a very small space.  We know how to do lighting to each and every place in hotels and resorts.
Interiors:
As we all know, the ambience of the hotel is much more important to the customers to stay. Hence, interior is playing a vital role here. The planning of colour of the wall, dining area's set up matching floors and ceiling, interiors of rooms in resorts, lightings in different area etc. will come under interiors. Being the top Hotel/Resort Interior contractor in Chennai, we have unique interior ideas which will suit the need of hotel/resort construction. Then why are you waiting? Hurry up to contact us and get benefitted.