Tenant Management Services
Noah Infrastructures, the leading Civil Contractor and Tenant Management Company in Chennai, India, is a company that is well-versed in constructing any range of projects, like residential, commercial, industrial, institutional, renovation, and interior design. We provide clients with construction services, including Tenant Management Services in Chennai.
Noah Infrastructures ensures that the property assigned to them is in good condition. We resolve all the issues related to the property on the owner's behalf. The owner need not follow up because we manage it all. We take care of your property like our own.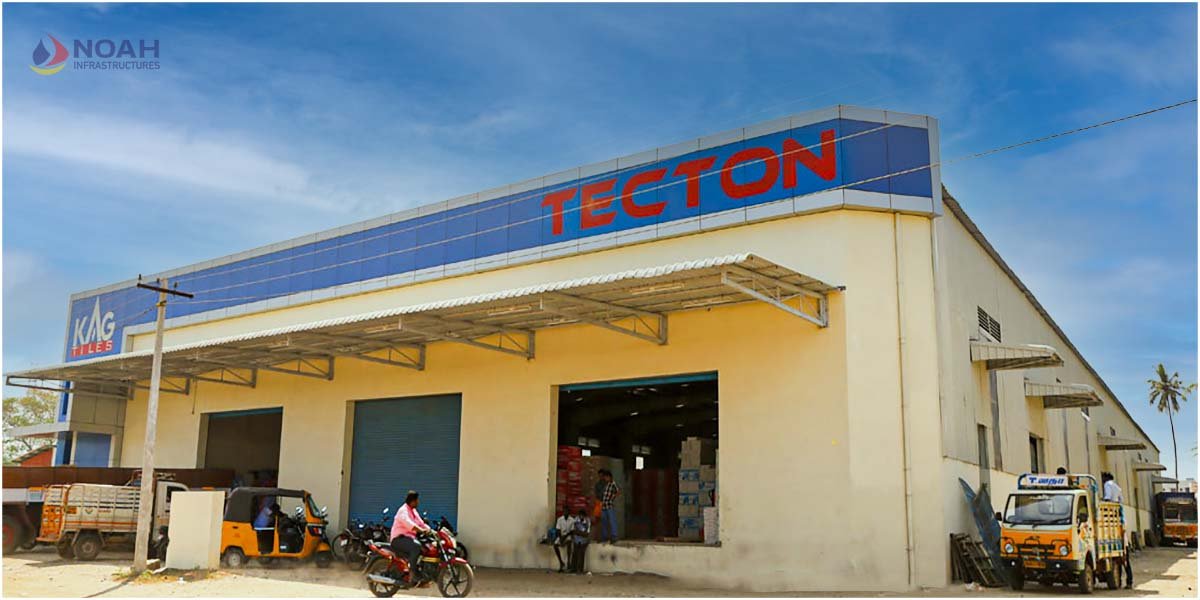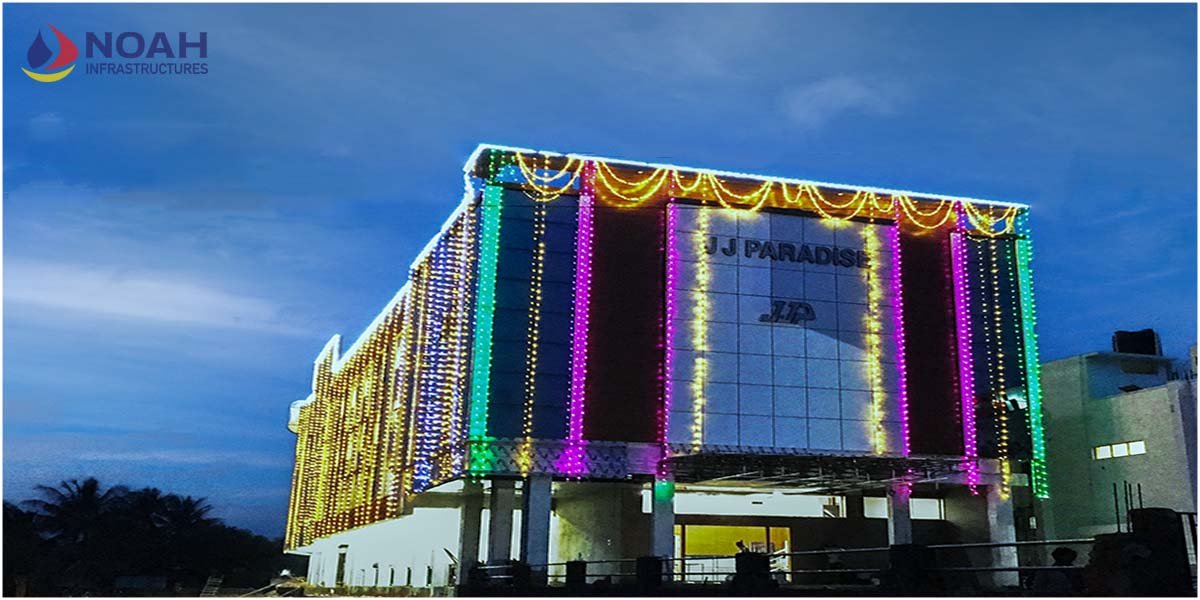 What is Tenant Management?
Tenant management services refer to the professional services provided to property owners or landlords to manage their rental properties and handle tenant-related activities effectively. Property management companies or real estate firms specializing in rental property management typically offer these services.
Tenant management services aim to streamline renting out a property, ensuring smooth operations, maximizing rental income, and minimizing vacancies. Here are some common aspects covered by tenant management services:
1. Tenant Acquisition:
Tenant management services involve marketing rental properties, screening prospective tenants, conducting background and credit checks, and selecting suitable tenants. This process ensures that reliable and responsible tenants occupy the property.
2. Lease Agreement and Documentation:
The service providers handle creating, signing, and enforcing lease agreements between the landlord and tenant. They ensure that all necessary legal provisions are included in the contract and that both parties understand their rights and responsibilities.
3. Rent Collection:
Tenant management services collect rent from tenants on behalf of the landlord. They establish convenient rent payment methods, monitor payment deadlines, and handle any late payments or issues related to rental prices.
4. Maintenance and Repairs:
Property management firms oversee maintenance and repair requests from tenants. They coordinate with qualified contractors, ensure timely resolution of maintenance issues, and ensure the property is well-maintained. This includes regular inspections, repairs, and addressing any emergencies.
4. Tenant Relations and Conflict Resolution:
Tenant management services act as intermediaries between the landlord and tenants, handling communication, addressing concerns, and resolving conflicts that may arise during the tenancy. They aim to maintain a positive and professional relationship with tenants and ensure their satisfaction.
5. Legal Compliance:
Property management companies stay up-to-date with local and national rental laws and regulations. They ensure that the property and lease agreements comply with relevant laws, handle eviction procedures if necessary, and mitigate legal risks associated with rental properties.
6. Financial Management:
Tenant management services handle financial aspects such as maintaining financial records, providing detailed financial reports to the property owner, managing property-related expenses, and ensuring timely payment of property taxes and other obligations.
Our specialties:
1. Top-to-bottom services:
Tenant management services from Noah Infrastructures provide top to bottom services in tenant management. On-site visits, maintenance, repairing, increasing rent, and lowering vacancies, with periodic inspections, to resolve disputes, we take care of everything.
2. Rental management:
By finding the right tenant, we are offering rental management services. We are providing full support to the clients to make them feel relaxed. Especially clients in other places or countries whose property is in Chennai can benefit from us.
3. Updating clients:
As our clients believe in our company, we will strive hard to make it grow. Updating clients about their property status at regular intervals is very much essential in this regard.
Why us?
Noah Infrastructures is the civil construction contractor company in Chennai. We offer a comprehensive solution to issues related to property management services in Chennai. Our experienced team ensures to resolve your queries in all aspects. We follow an organized approach to giving stress-free property-related services to our clients. So your search for the best rental management company ends here.
Contact us now to avail the Best Rental Management services in Chennai!
Experience Quality Construction With Chennai's Top Building Contractors. Contact Us Now!