Swimming Pool Construction Contractors
Noah Infrastructures, the Best Civil Construction Company in Chennai, is a company that is well-versed in constructing any range of projects, like residential, commercial, industrial, institutional, renovation, and interior design. In addition to that, we are providing some exciting services, like swimming pool construction. With the newest pool equipment, precise technical specifications, and trusted project assistance, we guarantee you the most modern and stylish swimming pool concepts and designs. This makes sure that our swimming pool building projects are cost-effective and creative.
Everything is possible with our extraordinary team of engineers and employees with experience in swimming pool construction. We will be at your doorstep in just one call.
Types of swimming pools:
The significant types of swimming pools that are often created by swimming pool civil contractors in chennai are:
1. Concrete Pools:
Pools made of concrete or gunite is among the most common and long-lasting choices. A concrete and sand combination is sprayed onto a steel framework to create them. Concrete pools provide unique shapes, sizes, and features, offering freedom in design. They can be completed with various substances, including plaster, tile, or aggregate, making the surface look smooth and appealing.
2. Fiberglass pools:
Fiberglass pools have pre-formed plastic shells that are strengthened with fiberglass. Off-site manufacturing allows for single-piece delivery and installation into an already-dug hole. Fiberglass pools come with a smooth gel-coat finish, easy installation, and little upkeep. Although they come in a wide range of sizes and forms, there are fewer customization options than with concrete pools.
3. Vinyl-lined swimming pool:
A steel, aluminum, or polymer framework surrounds a vinyl liner in a vinyl liner pool. The vinyl liner is subsequently put over the on-site-constructed pool frame. Pools with vinyl liners have a smooth surface and are reasonably priced. They come in various sizes and forms, but there are few opportunities for personalization. Every 8 to 12 years, the vinyl liner may need to be replaced.
We offer a variety of services, such as planning, client consultation, client specification detailing, material supply, collaborating on novel ideas with people's needs, dealing with government approvals, adhering to vastu expert's advice, structural drawing, recommending the best and most cost-effective brands, recommending apt interiors etc.  We are here to provide you the apt and innovative solutions to your needs. Feel free to contact us.
Swimming Pool Filtration System:
A swimming pool filtration system is a crucial component of pool maintenance that helps keep the water clean, clear, and safe for swimmers. It removes debris, dirt, bacteria, and other contaminants from the water, ensuring proper sanitation and optimal water quality.
Three main types of filtration systems are commonly used in swimming pools:
1. Sand filtration system
2. Cartridge filtration system
3. Diatomaceous Earth (DE) Filtration System
Swimming Pool Plumbing and Electric Design:
Swimming pool plumbing design involves the strategic layout of pipes, pumps, and filtration systems. This helps for efficient water circulation and cleanliness. Plumbing includes the placement of skimmers, drains, and return jets. While electric design entails wiring for lighting, heaters, and automation systems. Proper sizing of equipment, such as pool pumps and heaters, is crucial. The integration of safety measures like (GFCIs) must into the electrical design is essential. This prevents shocks. Here are some major considerations for each method:
Sizing and Layout:
The sizing and layout of a swimming pool require careful consideration. Thus creating an enjoyable and functional space. Dimensions depend on available space and intended use, with standard lengths ranging from 25 to 50 feet. Depth varies for different activities: shallow for children, deeper for diving. A well-planned layout includes safety features like 
Proper positioning of skimmers, drains, and return jets ensures efficient water circulation. Additionally, thoughtfully placed landscaping and decking enhance aesthetics and functionality. Lastly, the location of pool equipment, like pumps and filters, should be both practicality an aesthetics.
Plumbing Codes and Regulations:
Plumbing codes are essential standards. They are governing the design, installation, and maintenance of plumbing systems. This is important to ensure public health, safety, and environmental protection. Swimming pool construction contractors in chennai have to compliance with these codes. These codes, often enforced at the local and national levels. They dictate proper materials, pipe sizing, drainage, venting, and fixture placement. They also address water supply quality and wastewater disposal. To maintain conformity to these rules, regular inspections and permits are often needed.
Safety Considerations:
Safety is paramount in swimming pool construction. Adequate signage indicating pool rules, depth, and emergency contact information is essential. Properly designed drainage systems and slip-resistant surfaces minimize accidents. Adequate lighting and clear visibility are crucial for nighttime use. Electrical components should be installed with GFCIs to prevent shocks. Compliance with local building codes and safety standards is mandatory. Lifesaving equipment like life rings and a first-aid kit should be readily accessible.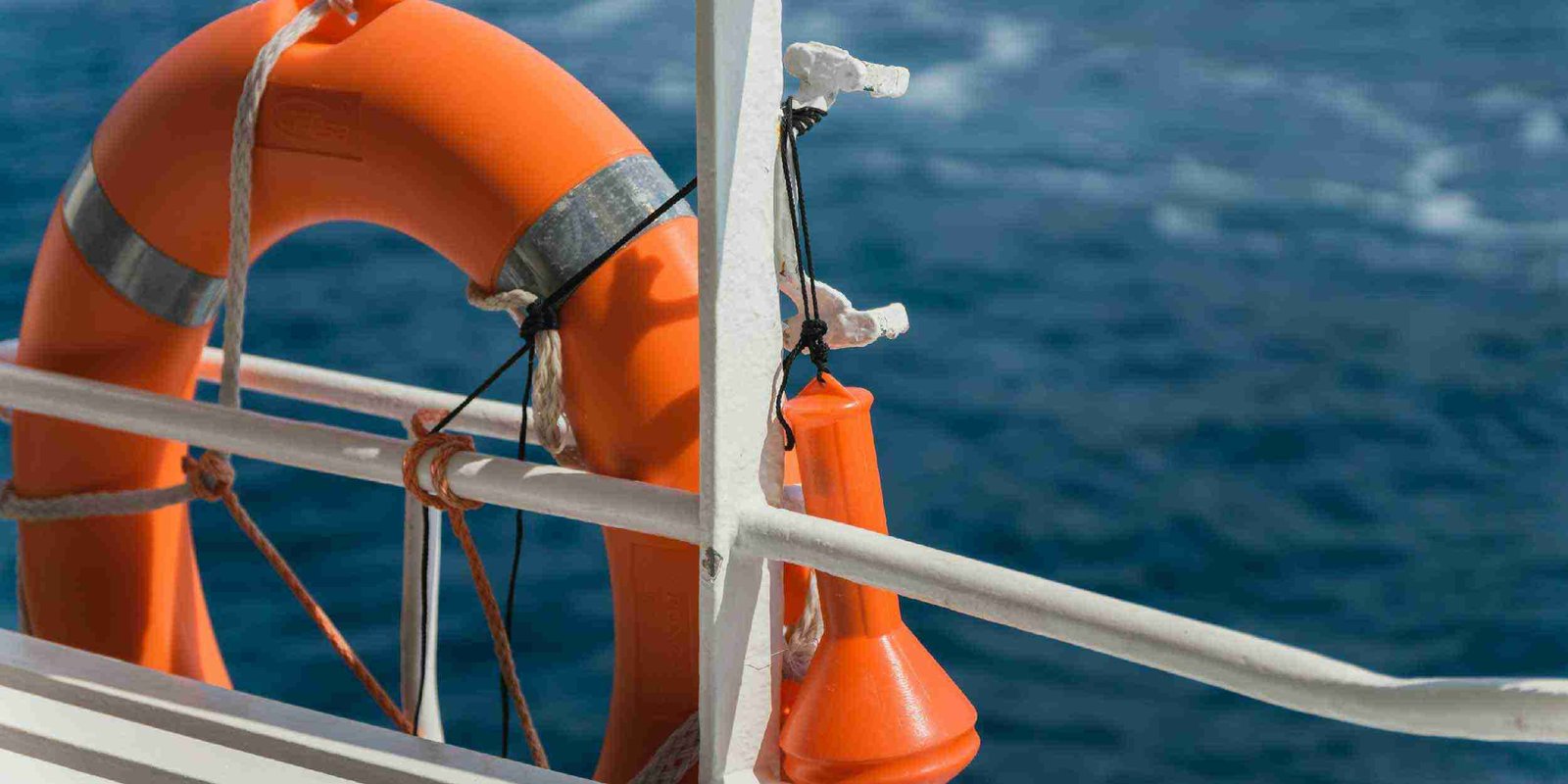 Lighting:
Swimming pool lighting is a key aspect of both safety and aesthetics. Underwater LED lights are popular choices, providing energy-efficient, vibrant illumination. RGB (Red, Green, Blue) LED lights allow for customizable colors and effects to set the mood. Well-placed pool lights enhance nighttime visibility, preventing accidents and ensuring safe swimming. Additionally, perimeter and landscape lighting can create an inviting ambiance. They are useful in illuminating walkways and surrounding areas. Properly designed lighting enhances the pool's visual appeal, making it a focal point in outdoor spaces. To ensure electrical safety, lighting systems should adhere to relevant codes. Swimming pool contractors in chennai should incorporate GFCIs for shock prevention.
Pool Support Tools and Equipment:
When it comes to the supply of pool support equipment, you may need various essential items to make sure that your swimming pool is properly maintained and running. Here are some common pool support equipment categories:
1. Pool pumps
2. Pool filters
3. Pool heaters
4. Pool covers
5. Pool cleaners
6. Pool chemicals
7. Pool test kits
8. Pool accessories
Pool Sit-Out and Furniture:
It is essential to have a sitting area or shade area near the swimming pool, which helps with relaxation. This will be an inviting outdoor space near or around the pool. Some of the considerations are:
Lounge Chairs:
Lounge chairs are a popular choice for poolside relaxation. Look for durable, weather-resistant materials like teak, aluminum, or synthetic wicker that can withstand exposure to the sun, water, and chlorine.
Dining Sets:
A dining set is an excellent addition if you plan outdoor meals by the pool. Choose a table and chairs made from weather-resistant materials, such as aluminum or synthetic wicker, and consider options with UV-resistant and easy-to-clean cushions.
Bar Set:
Having a bar set near the pool can be a great addition to your outdoor space, providing a convenient and stylish area for entertainment and relaxation.
Shade and Shelter:
Provide shade options near the bar area to protect yourself and your guests from the sun. Install a pergola, awning, or patio umbrella to create a shaded spot for the bar. This allows for comfortable enjoyment even on hot days.
Garden with a Hammock:
Creating a garden area with hammocks around a swimming pool is an extraordinary idea. It gives you a serene and relaxing space for lounging and enjoying the outdoor scenery.
The construction of a swimming pool and the installation of its accessories should be done with the utmost care if you have an idea of constructing a swimming pool in your house, farmhouse, or any commercial place, contact Noah Infrastructures, the top Swimming Pool Contractors in Chennai.
Experience Quality Construction With Chennai's Top Building Contractors. Contact Us Now!