Best Structural Engineering Consultant in Chennai
Noah Infrastructures, a Top Civil Company, and Structural Consultants in Chennai, is handling various projects like residential, commercial, industrial, institutional, renovation and remodeling, and interior design, and providing a wide range of services like planning, designing, and constructing, including architectural and structural services. The design and study of structures, including buildings, bridges, towers, and other infrastructure projects, is the domain of structural design consultants, who are experts in this field. We offer knowledge and direction in deciding on the best materials, measurements, and construction techniques to guarantee a project's structural integrity and safety.
The primary responsibility of a Structural Design Consultant is to guarantee that a building can resist the forces and loads it will experience throughout its lifespan. They consider factors such as gravity, wind, seismic activity, temperature variations, and other environmental conditions that may impact the structure's performance.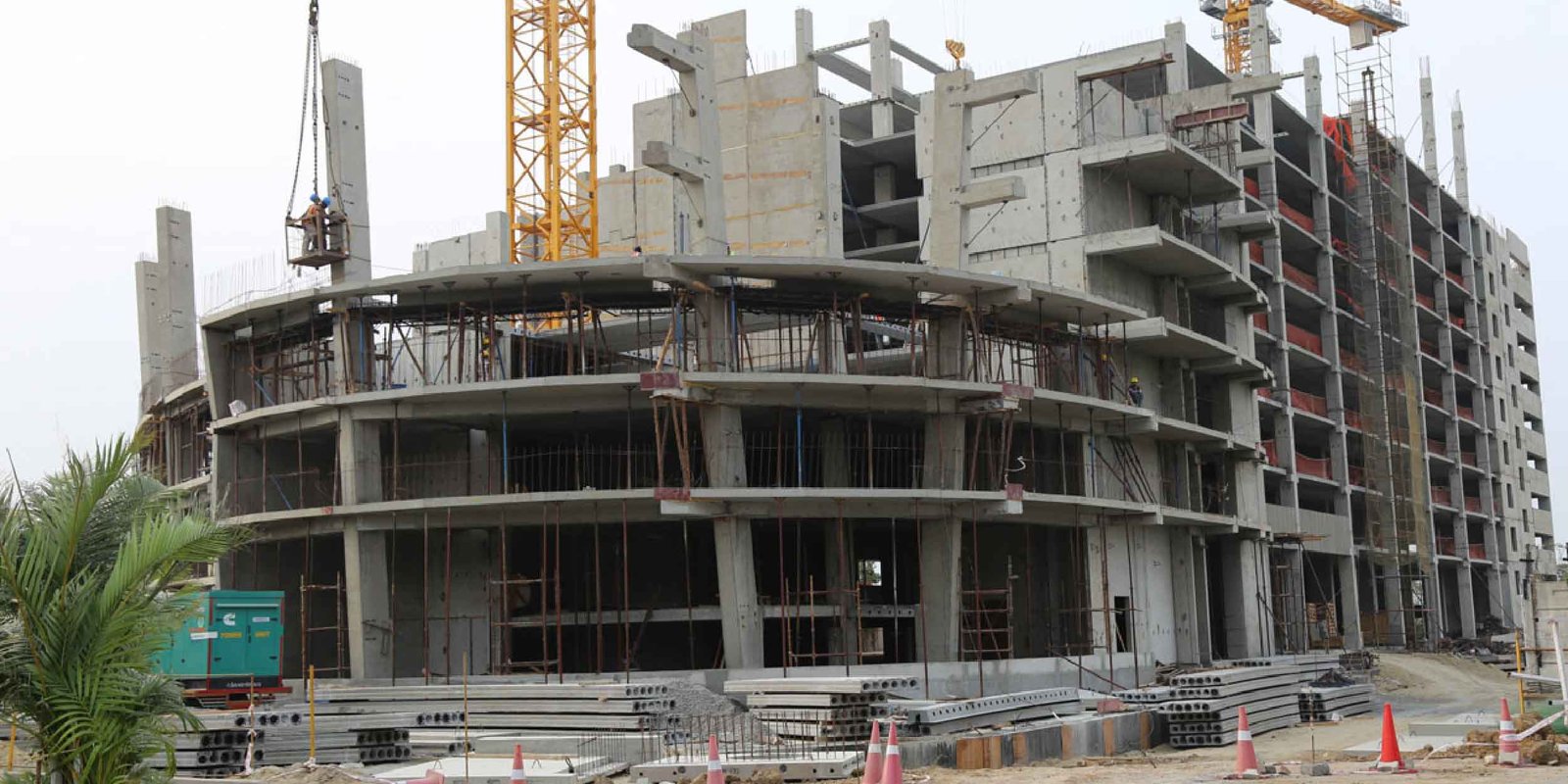 Our Services
Among Structural Engineering Firms in Chennai, our Structural consultants encompass a wide range of services related to structures' design, analysis, and construction. Here are some of the critical services provided by structural engineers:
Structural Design
The structural systems of buildings, bridges, towers, and other structures are designed by structural engineers. They consider elements such as intended usage, loads, architectural requirements, and material qualities to provide safe and practical designs. The dimensions, placement, and connections of structural components, including beams, columns, slabs, and foundations, are all part of this.
Structural Analysis
Structural engineers assess structures' behavior and performance using in-depth analysis using cutting-edge digital tools and engineering concepts. To determine whether the design can endure various loads, such as gravity, wind, seismic forces, temperature changes, and dynamic loads, this includes measuring their impacts. The analysis helps identify a structure's stresses, deformations, and structural stability under various circumstances.
Retrofitting and Rehabilitation
To increase the strength, stability, and performance of existing structures, we provide our knowledge in retrofitting and rehabilitation. We evaluate the state of ancient systems, spot structural flaws, and suggest fixes to strengthen or repair them. To retrofit a structure to meet current standards or enable new uses, extra structural elements may be added, existing members may be supported, or the structural system itself may be modified.
Construction Documentation
The precise construction drawings, requirements, and calculations that we create serve as a guide for building builders. These documents offer details on the measurements, supplies, connections, and building techniques needed to make the structure following the plan. They ensure the building complies with all applicable building laws and regulations and satisfies the design intent.
Building Information Modeling (BIM)
Structural engineers use BIM software to construct three-dimensional digital models of structures. BIM makes accurate coordination, visualization, and cooperation between project stakeholders possible. Detecting conflicts between structural, architectural, and other building systems, improving design, and aiding practical construction are all made possible with its assistance.
Construction Administration
We offer construction administration services during the construction period. Builders examine shop drawings and submittals from contractors, react to information requests, visit the job site to check progress, and guarantee that the construction complies with the design intent and specifications. Additionally, we address any structural problems that emerge during construction and offer ideas or solutions as necessary.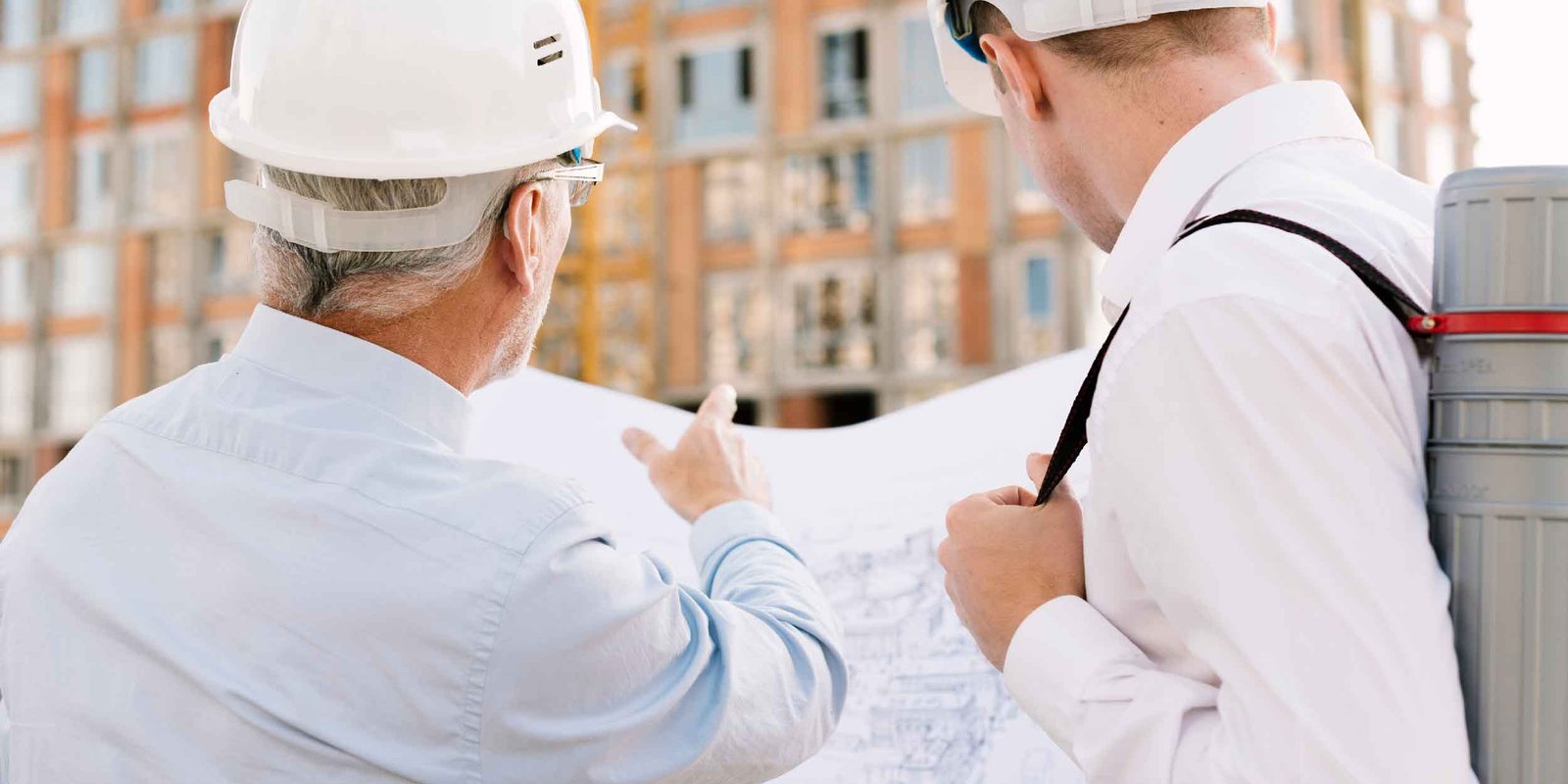 Structural Inspections and Assessments
Our structural engineers check and evaluate existing structures to determine their condition, spot structural flaws, and gauge their ability to support added loads. It includes doing non-destructive tests, visual inspections, and structural analyses to assess the building's safety and integrity.
Specialized Structural Design
Our structural engineers have a variety of specialties, including large buildings, long-span structures, industrial facilities, offshore structures, earthquake-resistant design, and more traditional formats. They are skilled at designing systems with particular needs and difficulties, guaranteeing their performance and safety in specific situations.
To make your building earthquake- and flood-resistant and to keep it safe from climatic changes and harsh climates, ensure it has the touch of structural engineers. It is mandatory to have structural designers while we are entering the construction process. It takes up less than 5% of total construction expenses.
Though it incurs only a minimal expense, it is obliged to spend it wisely. So, contact Noah, the Best Structural Consultant in Chennai, who values your building and your money and provides qualitative structural services to clients. Search for Structural Consultants Near me in Google Maps, and we will be at your doorstep.
Transforming Ideas into Solid Structures – Reach Out to Our Chennai Structural Design Consultants Today!