Property Management Services
Noah Infrastructures, the leading Civil Company, and Property Management Company in Chennai, India, is a company that is well-versed in constructing any range of projects, like residential, commercial, industrial, institutional, renovation, and interior design. We provide clients with all kinds of construction services, including property management services in Chennai.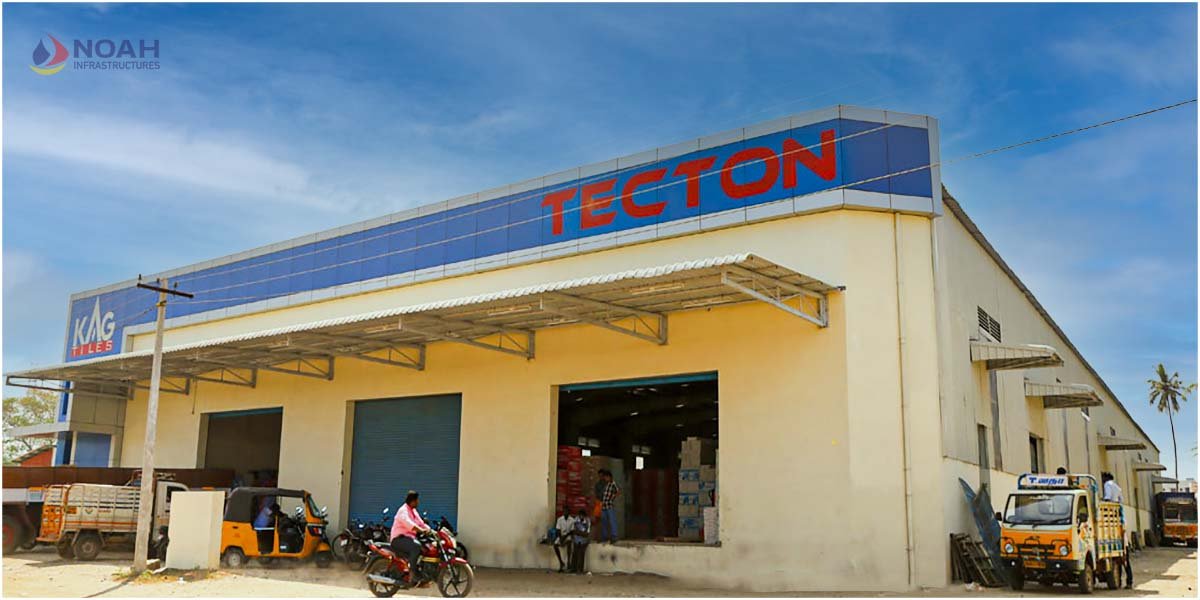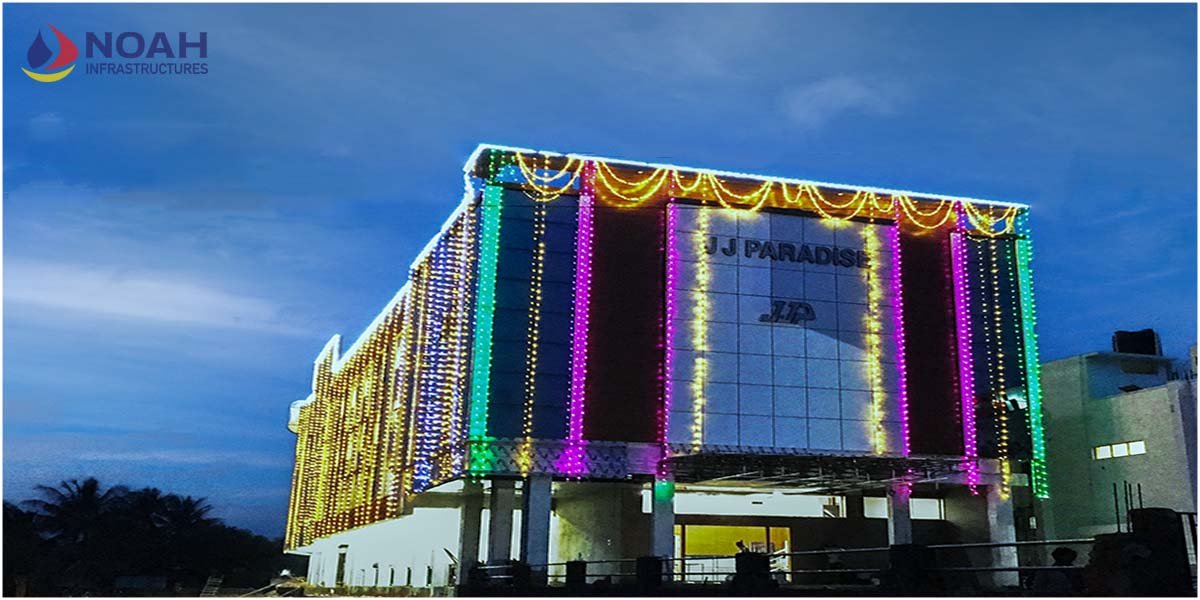 Types of Property Management:
Residential Property Management:
This type of property management focuses on managing residential properties, such as single-family homes, apartments, townhouses, and condominiums. Residential property managers handle tenant acquisition, rent collection, maintenance, and all other aspects of residential properties.
Commercial Property Management: 
Commercial property management involves managing commercial real estate properties, including office buildings, retail spaces, industrial properties, and mixed-use developments. Commercial property managers handle lease agreements, tenant relations, property maintenance, and financial management tailored to the specific requirements of commercial properties.
Vacation Rental Management: 
Vacation rental management specializes in short-term properties like vacation homes, cabins, and apartments. Vacation rental managers handle guest bookings, property marketing, guest communication, cleaning and maintenance schedules, and ensuring a positive guest experience.
Homeowners Association (HOA) Management: 
HOA management focuses on managing properties within a planned community or a homeowners association. HOA managers handle administrative tasks, enforce community rules and regulations, manage common areas and amenities, collect fees, and coordinate with the HOA board.
Multi-family Property Management: 
This type of property management involves overseeing multi-unit residential properties, such as apartment complexes or multi-family housing developments. Multi-family property managers handle tenant relations, lease management, maintenance coordination, and property operations specific to larger residential complexes.
Retail Property Management: 
Property management specializes in managing retail spaces, shopping centers, or malls. Retail property managers handle tenant leasing and retention, marketing, standard area maintenance, and optimizing the tenant mix to attract shoppers and ensure the success of retail businesses.
Industrial Property Management:
Industrial property management focuses on managing industrial properties, including warehouses, distribution centers, and manufacturing facilities. Industrial property managers handle tenant leasing, maintenance of specialized systems and equipment, compliance with safety regulations, and optimizing operational efficiency
Office Property Management: 
Office property management involves managing office buildings or office spaces. Office property managers handle lease agreements, tenant relations, maintenance and repairs, parking management, and creating a productive and comfortable working environment for tenants.
Mixed-Use Property Management: 
Mixed-use property management deals with properties that combine different uses, such as residential, commercial, and retail components, within a single development. Mixed-use property managers handle the unique challenges of coordinating and managing the diverse elements of these properties.
Real Estate Investment Trust (REIT) Management: 
REIT management specializes in managing properties held by Real Estate Investment Trusts. REIT managers handle property acquisition and disposition, portfolio management, financial reporting, and investor relations on behalf of the REIT.
If you are seeking the best Property Management services in Chennai to manage your properties professionally and have second thoughts about handing over the management of your dream property to others without any hesitation or delay, contact Noah Infrastructures. Search property management services near me in Google; we are waiting to serve you there. 
Experience Quality Construction With Chennai's Top Building Contractors. Contact Us Now!