The Best PMC Contractor in Chennai
Noah Infrastructures, the leading Civil Company and Project Management Consultancy in Chennai, is a company that is well-versed in constructing any range of projects, like residential, commercial, industrial, institutional, renovation, and interior design. 
We provide all kinds of construction services to clients, including project management. With a staff of highly talented and experienced individuals, we offer tailored solutions to help organizations achieve their project goals efficiently and effectively. Among other PMC companies in Chennai, we provide services with proper finishing and reports, as we know the value of your money and time.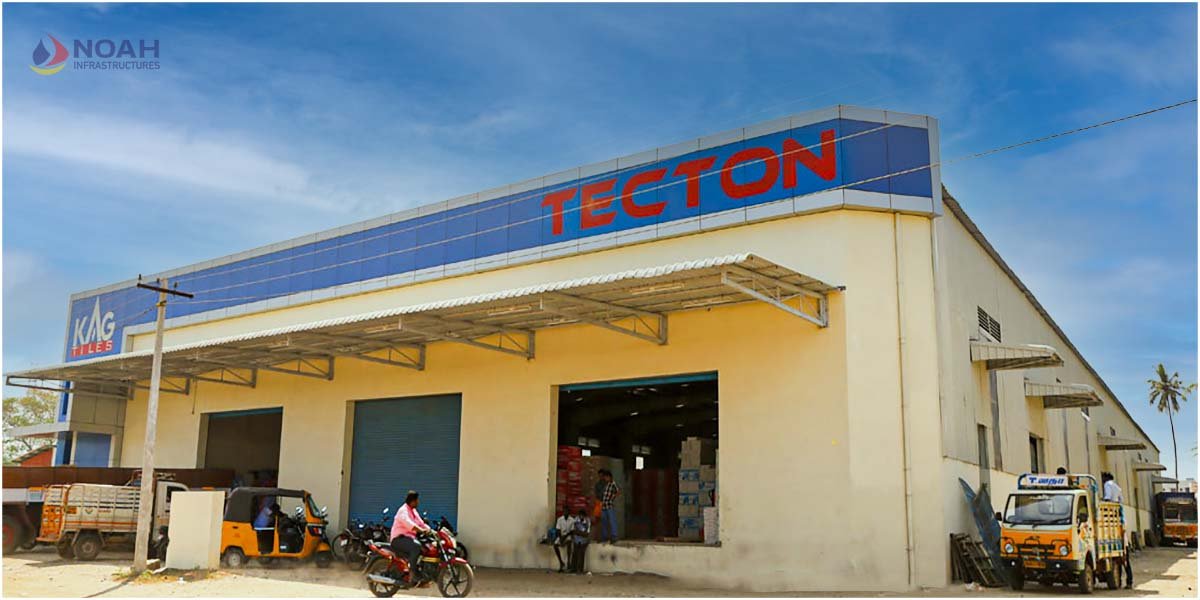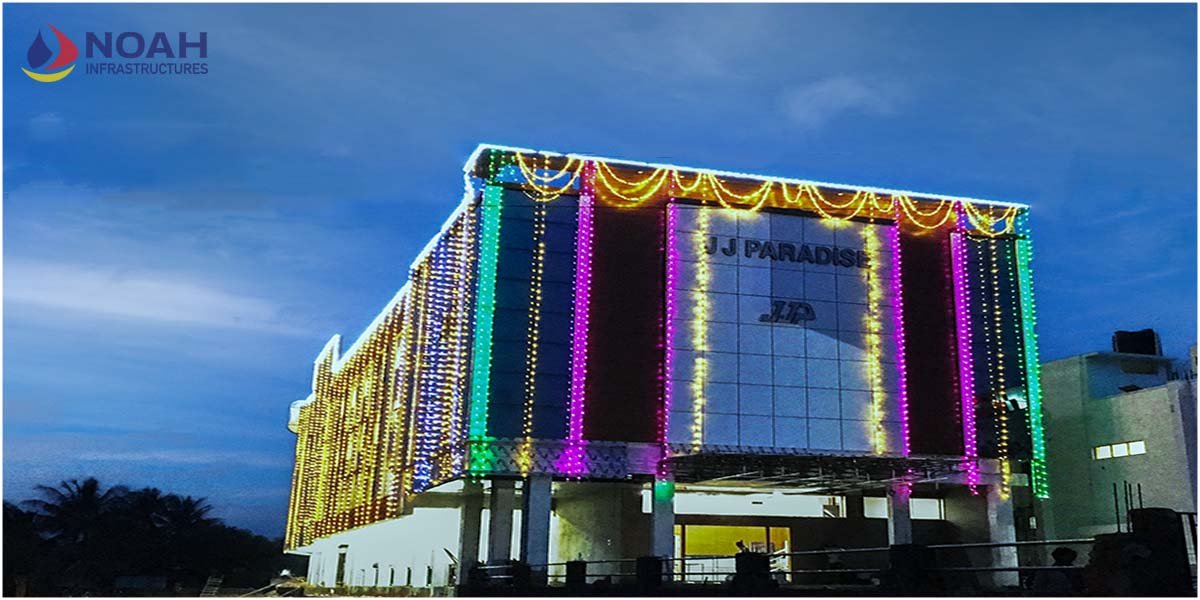 What is PMC?
PMC stands for Project Management Consultancy. PMC refers to a professional service provider offering project management expertise and support to clients involved in various projects. A PMC firm typically consists of a team of experienced project management professionals who assist clients in successfully planning, executing, and completing their tasks.
Our Expertise:
At PMC Consulting, we take great satisfaction in our knowledge of project management processes, business standards, and cutting-edge equipment and software. Our consultants can manage projects of any complexity since they have a range of educational backgrounds and are trained in several project management specialties.
Our Services:
Project Planning and Execution:
We work with clients to create robust project plans specifying goals, scope, and deliverables. To guarantee alignment and create an intricate execution strategy, our top PMC consultants in Chennai collaborate closely with stakeholders.
Project Monitoring and Control:
To monitor project progress, spot discrepancies, and make corrections, we put in place extensive monitoring and control systems. For projects to stay on schedule and within budget, our experts use cutting-edge technologies and methods.
Risk Management:
We recognize possible risks and create efficient risk-management plans. Our PMC consultants carry out extensive risk analyses, develop strategies for risk reduction, and keep an eye on hazards throughout the project's lifecycle.
Pre-feasibility report:
A pre-feasibility report is a quick analysis carried out to assess the viability of a project or endeavor before devoting significant resources to a thorough feasibility study. It aids in deciding if an idea is realistic, financially feasible, and worthy of further investigation.
Detailed engineering studies:
Detailed engineering studies refer to comprehensive assessments conducted to examine a project's technical and engineering aspects in depth. These studies are typically carried out after the pre-feasibility or feasibility stage and provide detailed information and design specifications necessary for the project's implementation.
Detailed project report:
A detailed project report (DPR) is a comprehensive document that provides a thorough analysis and plan for the successful execution of a construction project. It contains detailed information about various aspects of the project, including its technical feasibility, financial viability, scheduling, risk assessment, and implementation strategy.
Procurement of materials:
Procuring materials is a crucial aspect of construction projects, involving acquiring various materials and supplies required for the construction process. Conduct market research and identify potential suppliers and vendors who can provide the necessary materials. Consider quality, reliability, pricing, past performance, and delivery capabilities.
Detailed design, including construction and fabrication drawings and proof checking:
Detailed design, including construction and fabrication drawings and proof-checking, is crucial in the construction process. It involves the preparation of clear and accurate drawings and specifications that guide the actual construction and fabrication activities.
Project management adhering to strict quality standards and project milestones:
Adhering to strict quality standards and project milestones is crucial to effective project management. It ensures that the project is delivered with the expected level of quality and within the specified timelines.
PMC Consultants and Contractors are essential contributors to the construction industry and bring their unique skills to bear on projects to ensure their success. While our PMC consultants concentrate on strategic planning, risk management, and project control, our contractors are responsible for carrying out the construction activities and seeing the project through to completion. They come together as a strong team, cooperating to create high-quality construction projects on schedule and within the agreed-upon budget.
If you are seeking the best PMC Companies in Chennai to manage your projects professionally and have second thoughts about handing over the management of your dream project to others without any hesitation or delay, contact Noah Infrastructures.
Experience Quality Construction With Chennai's Top Building Contractors. Contact Us Now!