No. 1 Architectural Design Company in Chennai
Noah Infrastructures, a Civil Contractor in Chennai, is unique among other civil contractors as we provide top-notch quality services from concept to completion. We are pleased to offer our services to aid your residential or commercial endeavors. We work on all kinds of projects, from residential to industrial. Noah is the one you need to contact for any requirements you may have. To all our customers, we offer first-rate services that consistently satisfy their needs. We extend our architectural design services to the next level, providing top-to-bottom services in this field. As the Top Architectural Designer in Chennai, we handle several projects and provide unique and innovative ideas to clients.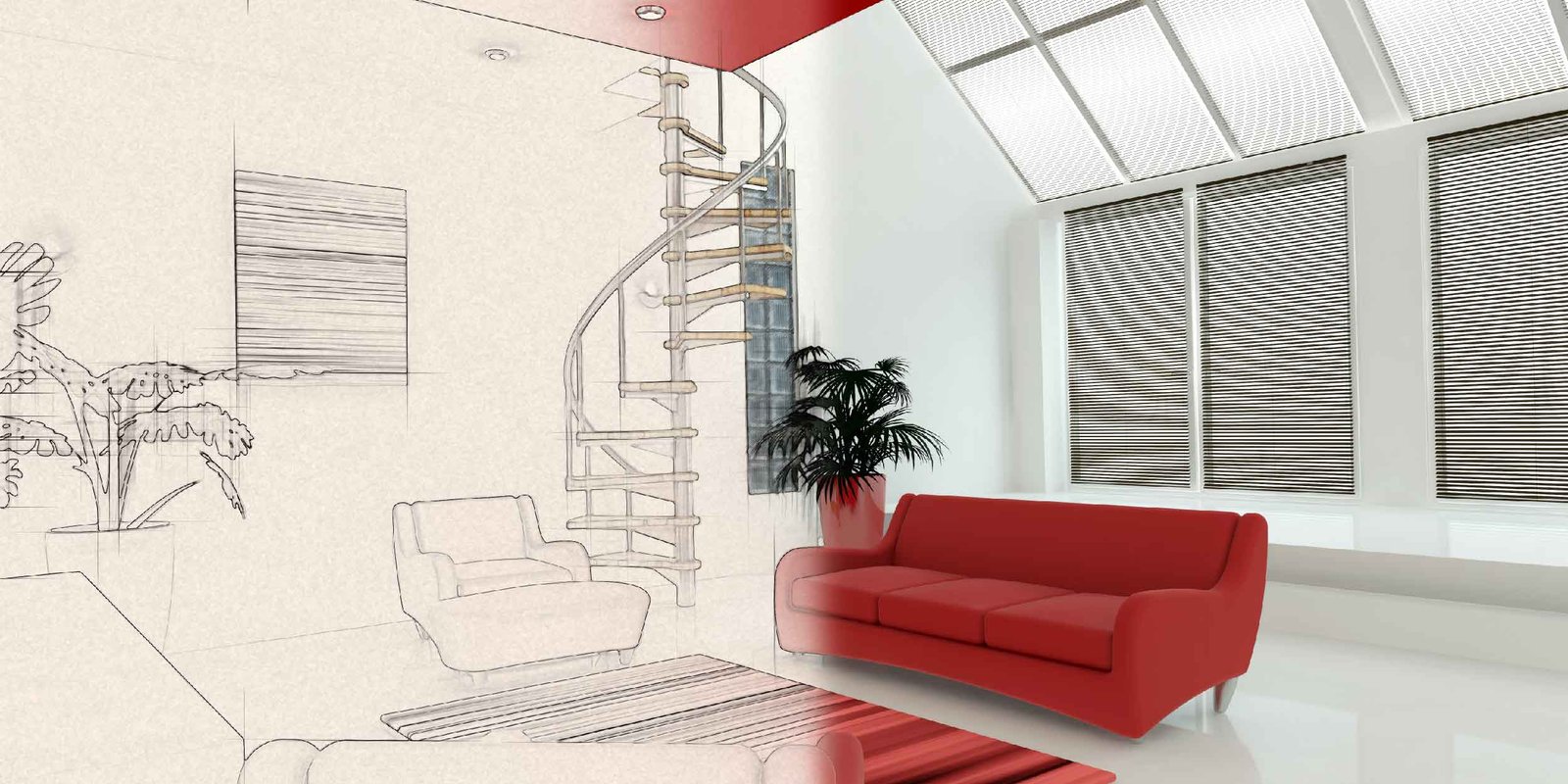 What is Architectural Design?
Architectural Design refers to creating and planning buildings' and structures' physical and structural aspects. It is a discipline that combines artistic vision, technical knowledge, and problem-solving skills to design spaces that are functional, aesthetically pleasing, and responsive to users' needs.
The purpose of the project, the site and its surroundings, the resources at hand, building codes and regulations, sustainability principles, and the preferences of the clients or end-users are just a few of the variables that must be considered during the architectural design process.
Our Services
:
Our architectural design company offers a comprehensive range of Architectural Design Services in Chennai tailored to fulfill your exact requirements and realize your vision. Our team of experienced architects, designers, and consultants is dedicated to providing exceptional solutions that blend creativity, functionality, and sustainability. Here are some of the critical services we provide:
Conceptual Design: 
Our expertise lies in developing original, inspirational architectural concepts that perfectly express your project. Our architectural team works together with you to comprehend your objectives, preferences, and project specifications before converting them into enticing design concepts.
Architectural Drawings and Documentation: 
The precise architectural drawings, such as floor plans, elevations, sections, and construction paperwork, are produced to a high standard by our qualified professionals. These thorough records act as the construction process's blueprint, ensuring the plan will be carried out precisely as intended.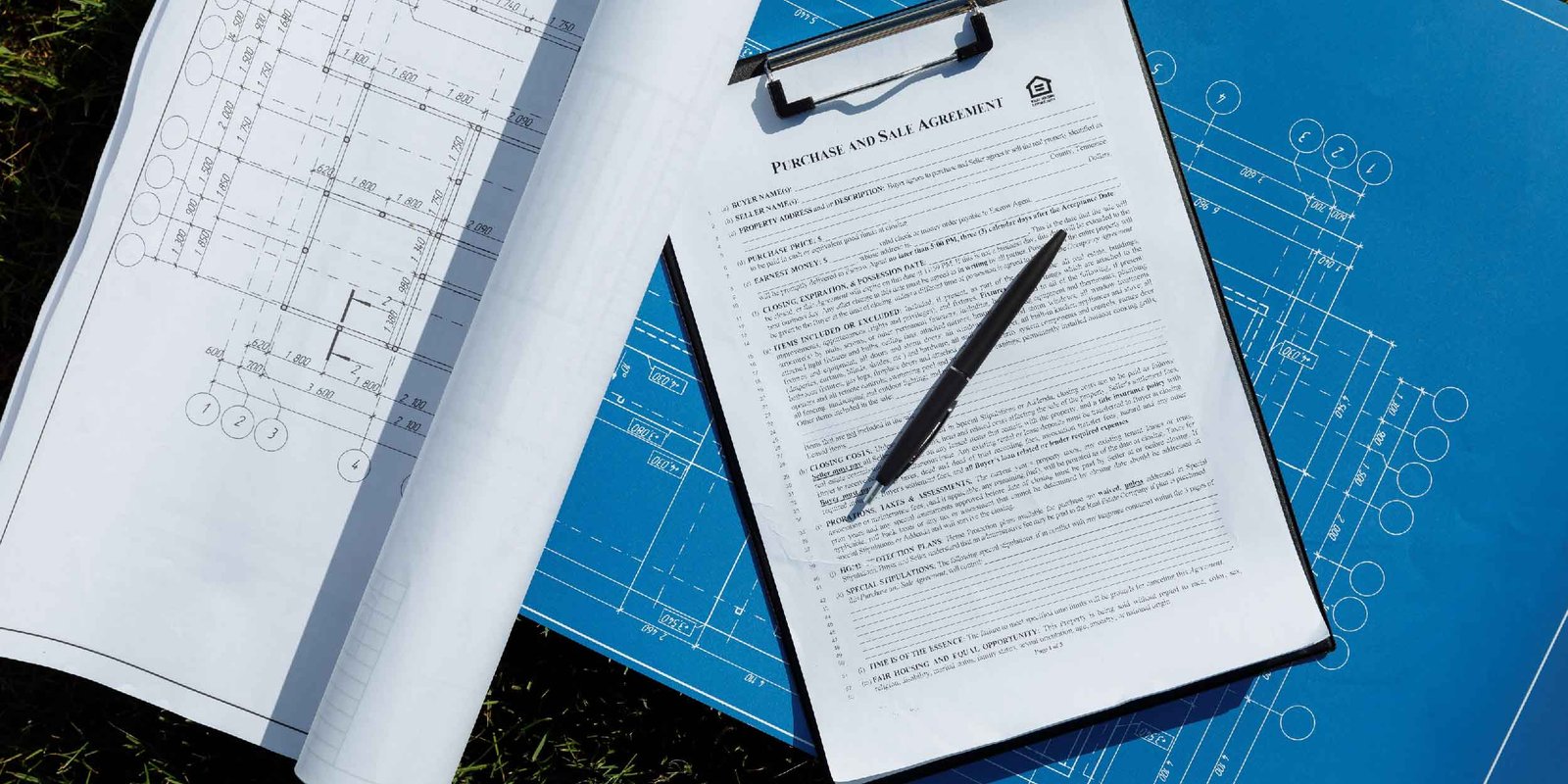 3D Visualization and Rendering: 
We employ modern methods and technology to build realistic 3D visualizations and renderings so you can see your project before it is made. These lifelike models can help you improve design elements, reach more informed conclusions, and effectively communicate your ideas.
Interior Design: 
In our opinion, the interior areas are a remarkable aspect of the architecture. Our interior designers collaborate with you to create distinctive, aesthetically pleasing, and practical interiors that enhance the ambiance and user experience.
Sustainable Design and Green Building: 
We incorporate eco-friendly procedures and technologies into our projects because we support sustainable design. We try to reduce our negative environmental impact and increase energy efficiency using sustainable materials and energy-efficient design principles.
Urban Planning and Master Planning: 
Beyond specific structures, our knowledge also includes master planning and urban planning. We build unified and sustainable plans for large-scale developments with stakeholders, consider zoning laws, and assess site conditions.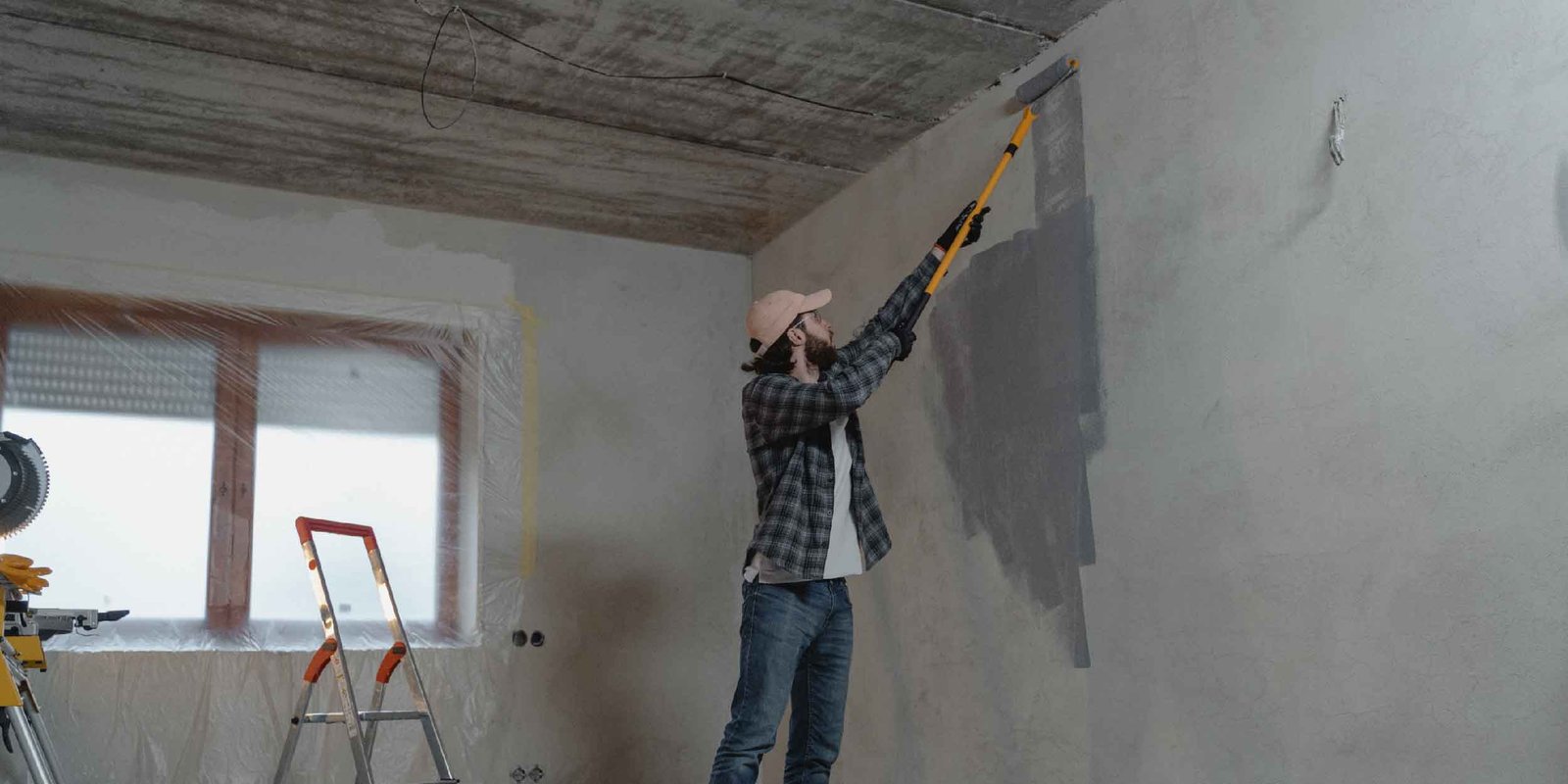 Renovation and Adaptive Reuse: 
Our area of expertise is the renovation and adaptive reuse of existing structures. We carefully balance preserving the original character with current architectural aspects, whether a historic building preservation project, a modernization project, or repurposing an old space.
Project Management and Construction Administration: 
Our assistance goes beyond the design stage. To ensure the flawless execution of the design, we offer extensive project management and construction administration support. Our staff works with contractors throughout the construction process, keeps an eye on things, and ensures quality.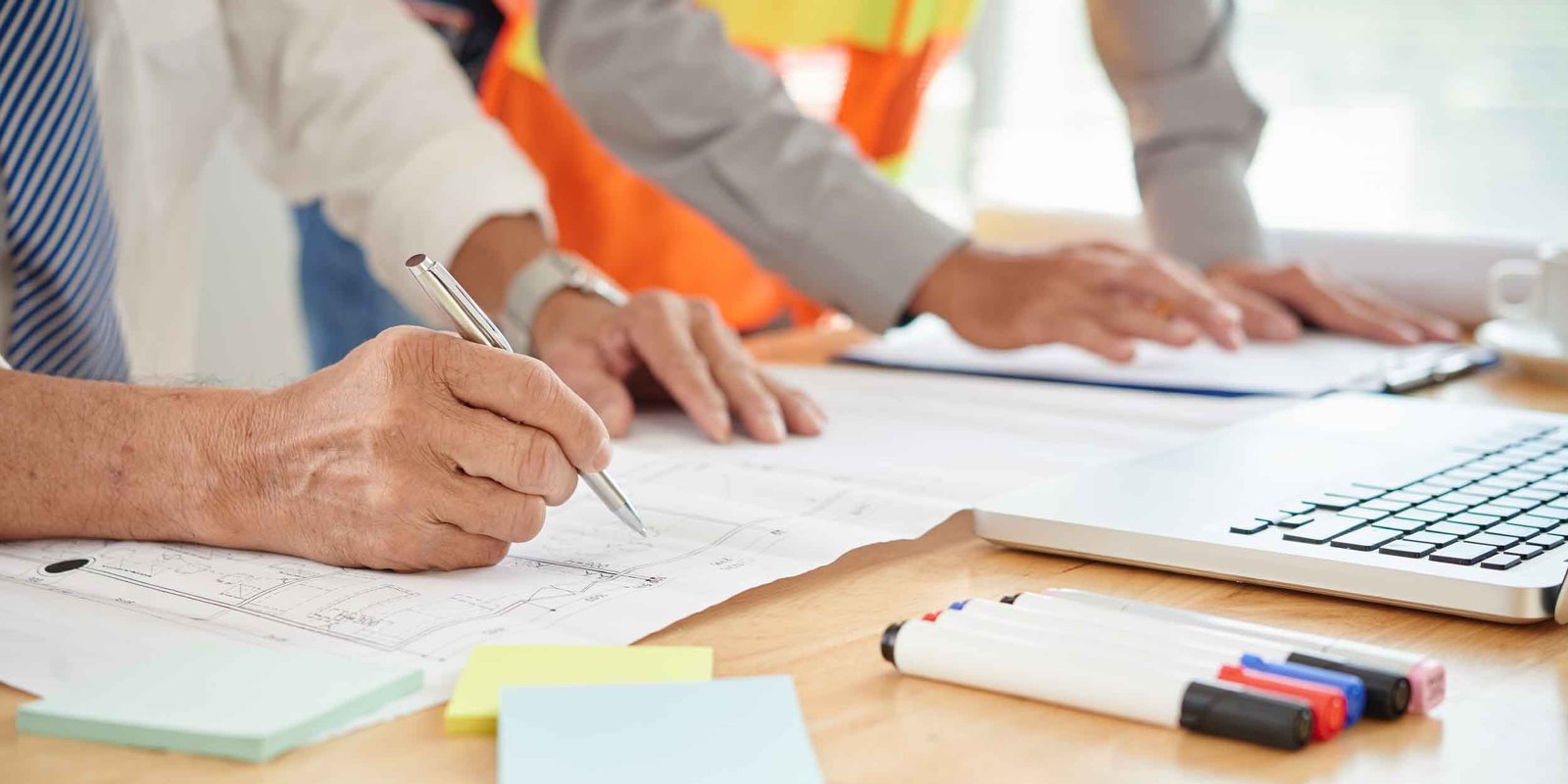 At our Architectural Design Company in Chennai, We take pride in our history of accomplishments: projects and satisfied clients. Our portfolio showcases our diverse designs, demonstrating our ability to adapt to different styles, scales, and budgets. As we are always keen on doing tasks and handling projects, we are specific about completing the project without errors. We are obliged to produce error-free and perfect finishing on every project. These are possible due to our Best Architects in Chennai, who never fail to deliver the Best architectural design services.
Design And Build Your Dream Space With Chennai's Best Architects Designer! Contact Us Now!