Best Residential Interior Contractor
Residential projects are the area of expertise for Noah Infrastructures Pvt Ltd, the Best Construction company in Chennai. We prioritise completing projects on schedule and under budget while still providing outstanding building services. It is our obligation to sketch the house, decide on the materials, and choose interior colours that will go with the mood. Concerning anything, you need not worry. You may relax as you wait to move into that house after hiring us for your job. By implementing our customers' wishes and useful suggestions, we make every effort to please them. In detailing and finishing, we are experts. The quality of the things we provide and how we treat our customers have a boomerang impact on them. We promise our customers that our services also include interior design, the creation of modular kitchens, advice on vastu-related matters, etc.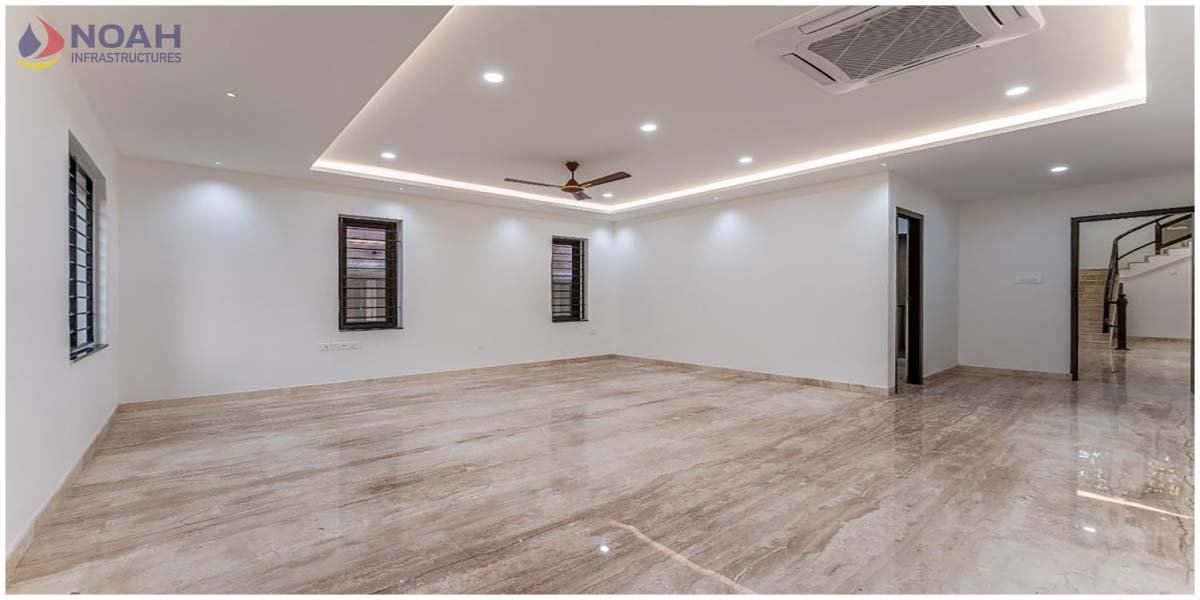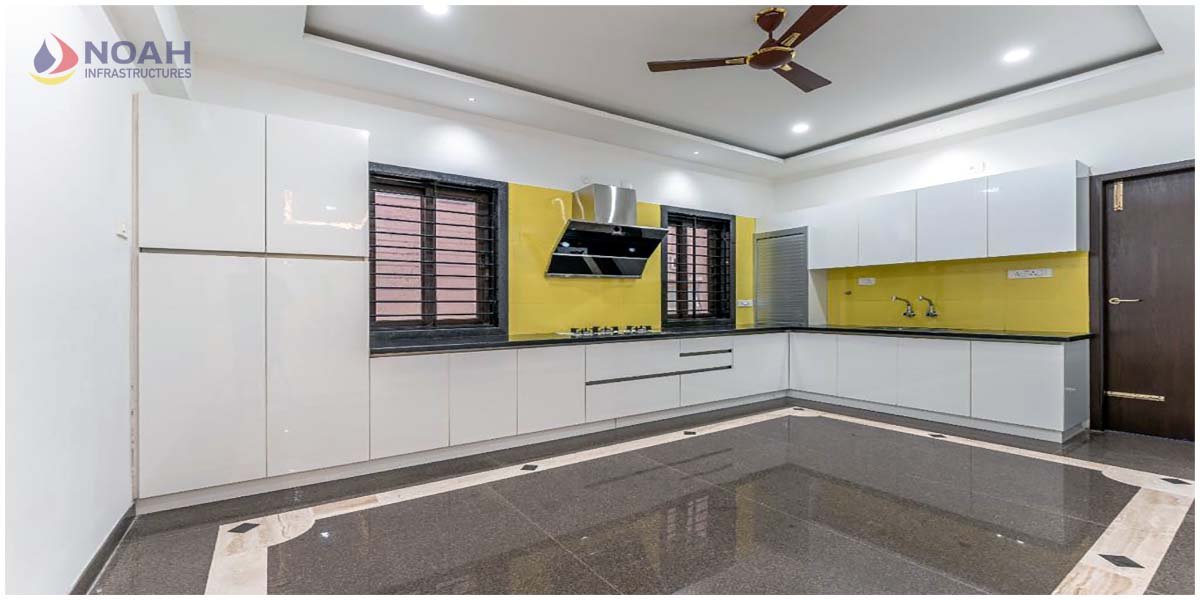 Success story:
We have successfully finished a number of residential projects as the Turnkey Interior Design Contractors in Chennai, which has attracted interest from other parties wanting to collaborate with us.  Along with interior design, building modular kitchens, gardening, designing balconies, etc., the house projects also involve those.  Each building we develop undergoes a series of quality checks to ensure that we continue to be one of Chennai's top residential construction contractors.
Various services:
To meet the needs of clients, our interior designers generate a ton of fresh, powerful concepts. They pay close attention to the requests of the clients and enhance the ambiance of their homes.   In addition to working on lighting and wall colors, designers also consider what kinds of furniture can be used and the best rugs for the floor.  They transform interior spaces for practically every sort of building into ones that are useful, secure, and lovely.
Currently, modular kitchens are frequently preferred by consumers.  Unique and legal kitchen designs are being created by our designers.  Our creations Modular kitchens are exceptionally simple to clean and maintain since they are made so that every nook and cranny can be reached. The skirting and other accessories of a modular kitchen can be quickly removed to enable complete cleaning or repair because these systems are virtually fully foldable.
Residential Interior Design Contractors in Chennai, Noah, have never failed to deliver high-quality outcomes.  Please get in touch with us if you have plans to develop a house, apartments, or anything else.  We work hard to deliver high-quality goods.